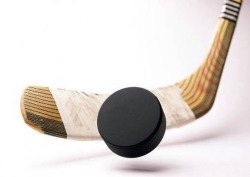 NEWS RELEASE
VANMARK PEE WEE
MAJOR AAA JR. GREYHOUNDS
*************************
Vanmark Pee Wee Major AAA Jr. Greyhounds will be representing Sault Ste. Marie and the Northern Ontario Hockey Association at the 2014 Ontario Winter Games to be held in the Muskoka's February 27 to March 2, 2014.

The Jr. Greyhounds participated in a Northern Ontario qualifying showcase tournament this past weekend in Sudbury.
The Jr. Hounds beat Nickel City Sons 6-5, and Sudbury Jr. Wolves 9-0 and lost to North Bay Trappers 4-2.
The Jr. Hounds next action is this coming weekend where they host the Sudbury Jr. Wolves for 3 games in league series play.
*************************