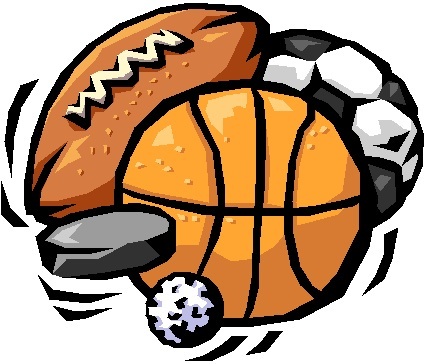 In boy's high school basketball, the semi-final matchups are set in both senior and junior levels after quarter-final games on Monday.
In the senior division, White Pines advanced to the semi-finals after a narrow 40-38 win over St. Mary's on Monday.
Darien Farkas led all scorers in the game with 13 points for White Pines while Justin Dubruil added 11 points. David Shuttleworth had 10 points for the Wolverines in the win.
Mitch Mannarino led St. Mary's with 12 points in the loss. Kellan Korab added seven points in the loss.
White Pines advances to face St. Basil on Thursday night in one senior semi-final, scheduled for 7 p.m. at St. Basil. St. Basil is currently 12-0. The other senior semi-final will see Korah host Superior Heights, also at 7 p.m.
In junior quarter-final action on Monday, St. Mary's picked up a 34-31 win over Superior Heights to advance.
St. Basil will host St. Mary's in one Thursday semi-final with White Pines hosting Korah in the other junior semi-final.
The championship games on both sides are set for Saturday night at Sault College.
In high school curling, on the girls side, Superior Heights beat Korah 7-1 to win the city championship. Superior Heights, comprised of skip Katie Rutledge along with Shae-Lynn Dupuis, Emma McClelland and Allie Lucente, picked up a steal of three in the second end to cruise to the victory.
On the boys side, White Pines won the city title thanks to a 5-3 win over Korah. White Pines, skipped by Brendan Acorn along with vice Spencer Clark, second Gavin Bell and lead Aaron Soulliere, opened the game by scoring three in the first end before the teams traded single points throughout the rest of the match.
Both curling teams will advance to NOSSA while Superior Heights on the boys side along with Korah on the girls side, will also advance.
The NOSSA curling championships are set for Mattawa on Feb. 25 and 26.
Hockey playoffs continue tonight as Superior Heights looks to sweep White Pines in a 6:30 p.m. start at the John Rhodes. St. Basil will look to sweep CASS, also at the Rhodes, in an 8 p.m. start.