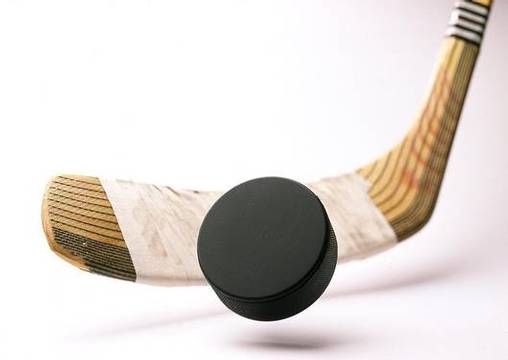 The high school hockey schedule saw four games on the schedule this week.
Korah picked up a pair of wins, beating St. Basil on Monday night and Superior Heights on Wednesday night.
Aaron Savage scored three times on Monday night as Korah beat St. Basil 4-2. Erik Simon added a goal and an assist in the win while Mitch Oliverio set up a pair of goals. Josh Fisher and Pat LePore scored for St. Basil in the loss.
On Wednesday night, Savage set up four more goals to lead Korah to a 5-2 win over Superior Heights. The four assists give Savage six goals and five assists on the young season. Simon added a pair of goals and an assist while Oliverio also scored twice. Brendon Devoe had a goal and an assist for Korah. Colton Manchulenko scored both goals for Superior Heights.
The second game on Wednesday saw St. Basil pick up a shootout win over CASS. Dan Biocchi scored in regulation for St. Basil while Tanner Ivison scored for CASS.
The final game on Wednesday saw St. Mary's beat White Pines 5-1. Alex Panco had a goal and two assists for St. Mary's while Thomas Pratt scored twice in the win. Mitch Osborne added a goal and an assist for the Knights. Cody Deshene also scored in the win. Nick Duplessis had the lone goal for White Pines.