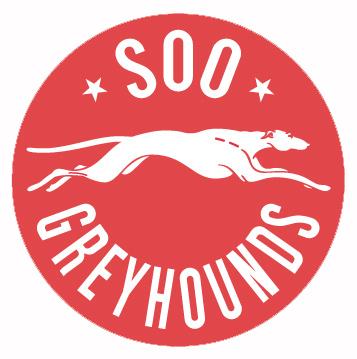 Have the Soo Greyhounds picked a new general manager?
Reports surfaced late Thursday afternoon that the team is set to hire 28-year-old Kyle Raftis as their new general manager.
The organization would not comment on the report.
When contacted by SooToday.com, Greyhounds Director, Public Relations and Hockey Administration Gerry Liscumb Jr. said the team would not confirm or deny the report at this time.
A former OHL player with the Peterborough Petes, Raftis is currently the Ontario Hockey League's director of recruiting.
Raftis spent five seasons in the OHL, beginning in the 2002-03 season with the Oshawa Generals. He also spent time with the Kingston Frontenacs and Peterborough Petes. The Toronto, Ont. native played 313 games as a defenceman in the league.
After a nine-game stint in the United Hockey League with the Muskegon Fury after completing his overage season with the Petes at the end of the 2006-07 season, Raftis spent three years studying at Dalhousie University where he also played hockey. He studied business management while at Dalhousie.
Raftis replaced Joe Birch as the OHL's Director of Recruitment and Education services in 2011.