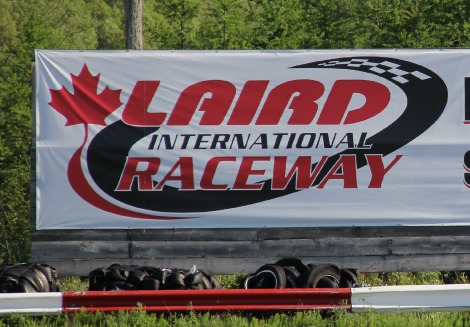 The first green flag of the 2014 race season hasn't flown yet but the engines have already been fired up at Laird International Raceway.
The one-third mile track held a test and tune for drivers on Thursday night, one week ahead of the season opener.
The track currently has 13 race nights, all on Thursday evenings, scheduled for the 2014 season with the possibility of more being added. Time trials begin at 6 p.m. with racing each night slated to begin at 7:15 p.m.