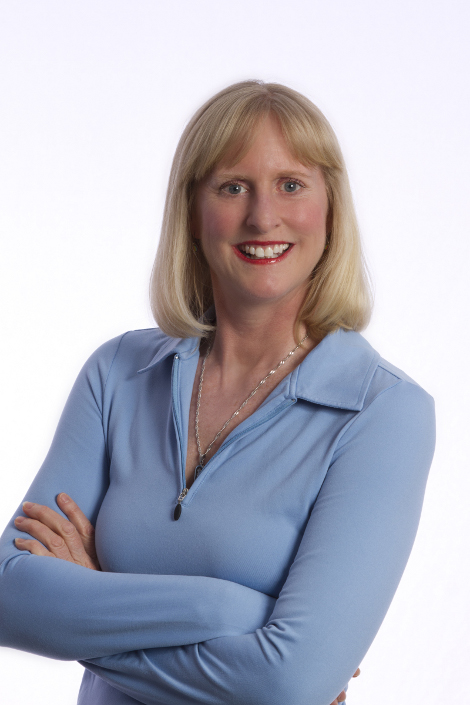 Sault Ste. Marie voters now have two additional candidates to consider as Ontario prepares to go to the polls in the June 12 provincial election.
In addition to incumbent Liberal MPP David Orazietti and challengers Celia Ross of the NDP and Rod Fremlin of the Progressive Conservatives, Kara Flannigan of the Ontario Green Party and Austin Williams of the Ontario Libertarian Party have registered as candidates and will be offering their views to Sault voters.
Flannigan (pictured), a public health inspector, has lived and worked in Sault Ste. Marie for the past 26 years, and the Green Party says she is committed to its vision for a more sustainable future through protecting the environment.
For more than 10 years, Flannigan was a member of the local Binational Public Advisory Council (BPAC) for St. Mary's River and the International Joint Commission for the clean-up of the Great Lakes, and is a volunteer with Clean North promoting waste reduction and recycling.
She is also an advocate for the status of women through the Zonta Club of Sault Ste. Marie and is a member of the Art Gallery of Algoma and the Sault Ste. Marie Arts Council.
The Green Party says Flannigan supports the party's call for greater environmental awareness, protection and remediation, social justice, government transparency and greater accountability, as well as a greater voice for people in the making of decisions that affect them.
Core Green Party values include working towards a non-violent society, a degree of decentralization in decision-making (a stronger voice for individuals and municipalities), community-based economics (in which businesses contribute more of their profits to communities), a feminist perspective on governmental decision-making (believing that women encourage cooperation over confrontation), diversity, encouraging personal responsibility for environmental protection and ecological wisdom.
Meanwhile, the Libertarian Party says this marks the first time it will be running a full slate of candidates in a provincial election.
Austin Williams holds a Teaching English as a Foreign Language (TEFL) certificate from the University of Toronto, and is currently working on a double major in history and politics and an interdisciplinary aboriginal learning certificate at Algoma University.
The Libertarian Party calls for individual liberty through decriminalization of marijuana (freeing up police resources to fight serious crimes), less government and lower taxes.
Libertarians say they are also very strong advocates in regards to aboriginal issues, calling for First Nations sovereignty and independence, transfer of Crown lands instead of cash payments in treaty disputes, and a greater search for missing aboriginal women and their potential killers.
Libertarians also believe in establishing expiration dates on legislation (except the Constitution) in an effort to ensure legislation "stays fresh" and relevant in an ever-changing society.
Go to our photo gallery for a glimpse of Williams.