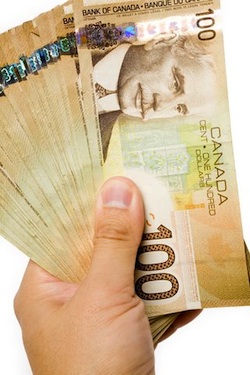 NEWS RELEASE
MINISTRY OF MUNICIPAL AFFAIRS
*************************
Ontario Government Committed to Affordable Housing
Ontario is capping rent increases for 2015 at 1.6 percent.
The cap, also known as the rent increase guideline, is the maximum a landlord can raise a tenant's rent without the approval of the Landlord and Tenant Board.
It applies to rent increases between January 1 and December 31, 2015.
The guideline is based on the Ontario Consumer Price Index, a measure of inflation calculated monthly by Statistics Canada.
It is calculated under the Residential Tenancies Act, 2006, which caps rental increases at a maximum of 2.5 percent.
The rent increase guideline covers about 85 percent of private residential units in Ontario.
Learn more by viewing the 2015 Rent Increase Guideline.
*************************