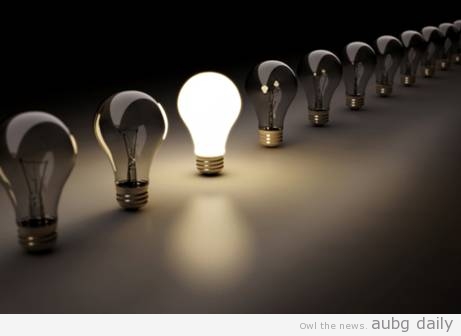 NEWS RELEASE
MINISTRY OF ECONOMIC DEVELOPMENT,
TRADE AND EMPLOYMENT
*************************
Ontario Giving High School Students Access to Business Leaders
Ontario is investing in the next generation of entrepreneurs by providing an opportunity to pitch their business ideas to experts and the public as part of the province's Young Entrepreneurs, Make Your Pitch contest.
The contest, part of Ontario's Youth Jobs Strategy, returns for a second year to challenge high school students in grades 9 through 12 to promote their business idea in a two-minute video.
The videos will be evaluated by judges from the business community while the public will be able to vote online for the best pitch.
Eighteen finalists will present their ideas to a judging panel at the Ontario Centres of Excellence's Discovery Conference in Toronto May 12-13 and will also receive business coaching and mentoring.
Six winners will get reserved entry into the Summer Company program, which includes a grant of up to $3,000 to help launch their business.
Helping young entrepreneurs succeed is part of the Ontario government's economic plan to invest in people, build modern infrastructure and support a dynamic and innovative business climate.
The Young Entrepreneurs, Make Your Pitch contest is part of Ontario's Youth Jobs Strategy.
Ontario is investing $295 million over two years in the Youth Jobs Strategy.
Youth employment in Ontario rose by 17,100 jobs in 2013 (youth aged 15-24).
Ontario's Summer Company program helped students launch more than 661 businesses in 2013.
"Participating in the Make Your Pitch contest was an eye-opening experience. I learned about entrepreneurship and the skills it takes to get a new business off the ground. My crowd funding website, Fundja, is a social enterprise that helps source funding for young ideas. I'm so fortunate to have met great people and gained valuable entrepreneurial skills from the contest. I have more options for my future career!" says Quinsea McKenna, Founder of Fundja, and winner of 2013 Young Entrepreneurs, Make Your Pitch.
Learn more:
*************************