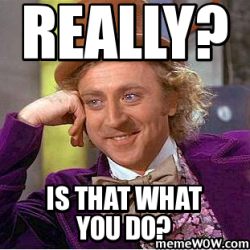 SooToday.com received the following letter from Liz Marion, of the VON Adult Day Club, about a recent theft of soil and plants that were left at the back door of the seniors club's new facility.
*************************
To the person who has taken the bags of soil and plants at the back door of the VON Adult Day Club: you must be very desperate to have to take from a charitable group of senior citizens.
We know our back yard is a parking lot and there are dumpsters out there too.
We have chosen to see it as an area of full sun to experiment with planting a vertical vegetable garden up our back wall.
You can clearly see our plants, planters and full bags of soil are not in the dumpster nor garbage.
We choose to make it useable, however you have chosen to raid our efforts.
We suggest you hold some fundraisers of your own to buy soil, seeds and plants as that is how we have gotten ours to put a garden together.
Please do not help yourself, just leave it for the seniors to enjoy.
VON Adult Day Club
*************************