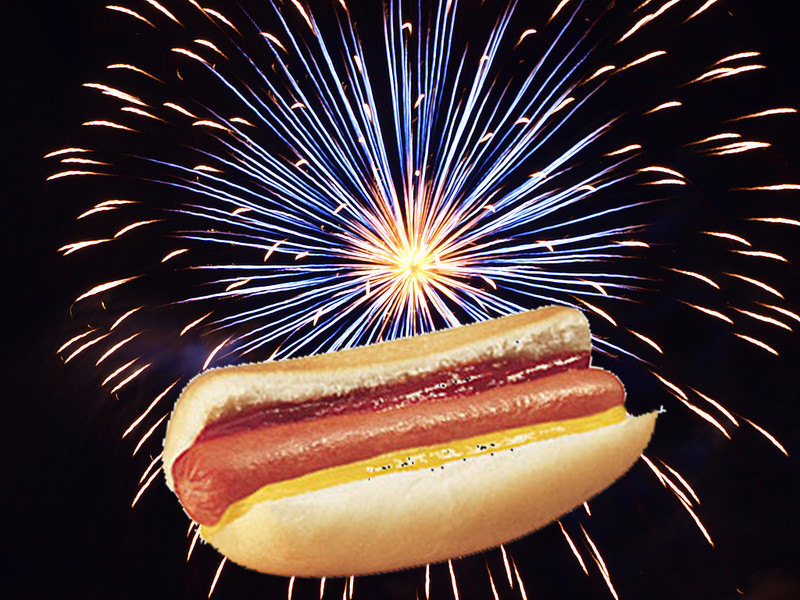 You may have heard that SooToday and LOCAL2's parent company, Village Media, is helping sponsor tomorrow's Square One Block Party.
And we at Village Media don't like to be unprepared, so to make sure everyone gets something to eat, we picked up 1,500 hot dogs.
That's a lot of hot dogs (and ketchup and mustard and relish too).
If you lined up all those weiners end-to-end (we probably won't) that hot dog chain would stretch 750 feet.
That's enough hot dogs to stretch from one end of Essar Centre's arena floor to the other almost four times.
So, you're going to have to come out and help us eat them.
Otherwise, the staff at SooToday and LOCAL2 are going to be living on hot dogs for a long time.
A long, long time.
So, tomorrow (Saturday) from noon to 7 p.m. - free hot dogs!
Help us out with this.
Please.