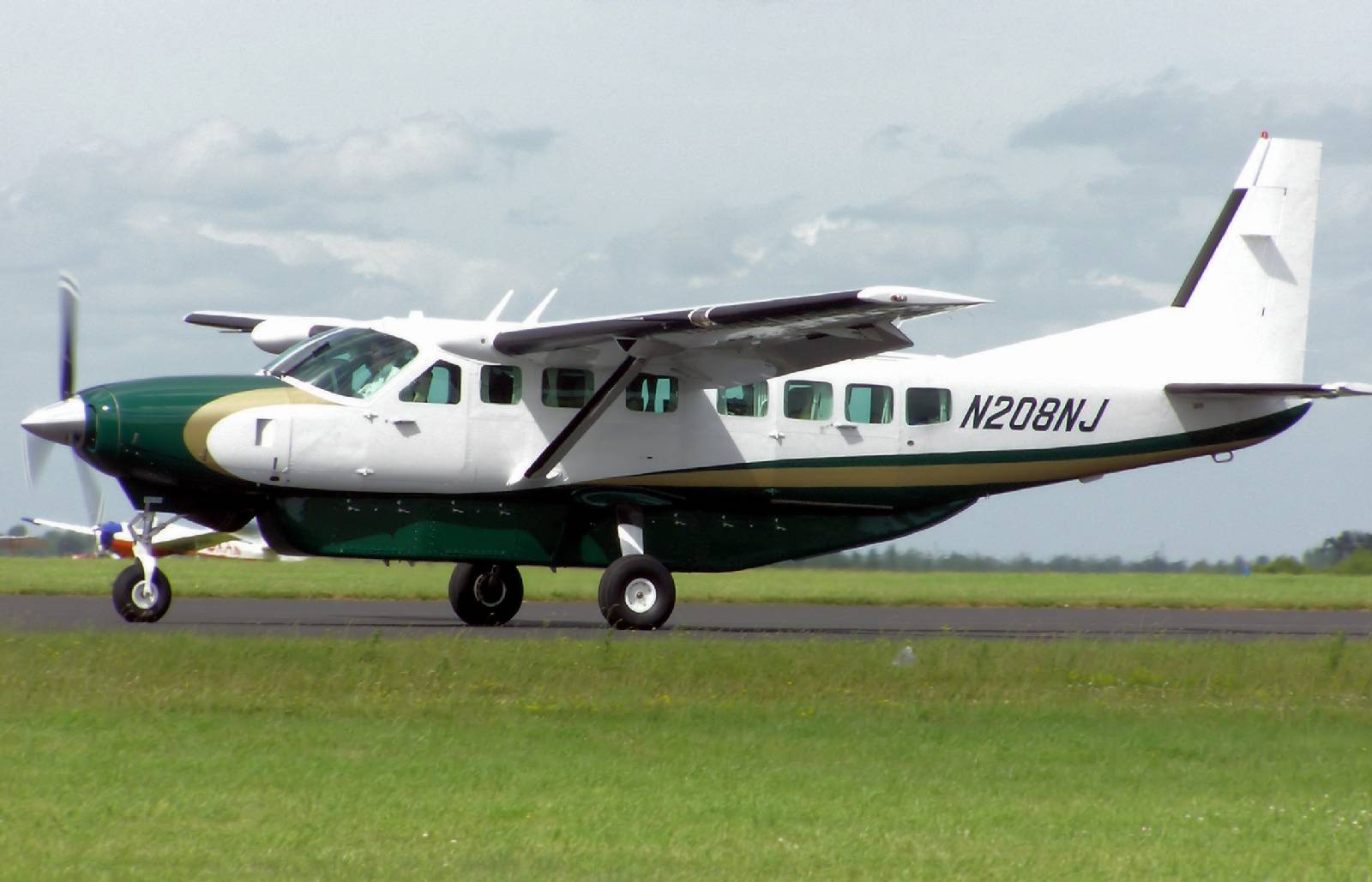 NEWS RELEASE
CHIPPEWA COUNTY INTERNATIONAL AIRPORT
***************************
The Chippewa County EDC, operators of the Chippewa County International announced today that commercial flights operated by Delta Airlines will be unavailable temporarily to allow major improvements to the airport's main runway.
The service interruption begins June 2 at 7 a.m., after the morning flight leaves, and will last until 11 a.m. June 22 when the afternoon flight arrives.
We apologize for any inconvenience this may cause and look forward to our regular commercial service resuming on June 22.
The General Aviation Terminal and facilities will remain open throughout the period.

U.S. Senators Debbie Stabenow and Carl Levin today announced the $3,384,368 grant which comes through the U.S. Department of Transportation, with state matching funds and local matching funds provided by Chippewa County and the Chippewa County EDC.

"Making sure passengers are able to travel to and from the Upper Peninsula is vital to the state's economy," said Senator Stabenow. "This support will help ensure that the airport can continue to keep people traveling safely and increase business activity to boost the economy."

Senator Levin said: "Transportation is at the heart of Michigan's economic competitiveness. This federal support will help keep Michigan connected to commerce and tourism throughout the United States and around the world."

Tami Beseau, Chippewa County International Airport Manager, said: "Chippewa County International Airport is so thankful for this support. It will provide a substantial impact to the local community by improving safety and security at the Airport by replacing the cement surface on the main runway with asphalt. This support will help thousands of families and travelers get to and from Chippewa and the whole Upper Peninsula this summer vacation season."

The main contractor on the project is Payne & Dolan, Inc., with offices in Sault Ste. Marie, supported by other local subcontractors.
The project will mill and repave 7200 feet of runway and do other repairs and improvements to ensure passenger safety and security.

Chippewa County International Airport at Kincheloe hosts non stop service to Detroit provided by Delta Airlines.

***************************