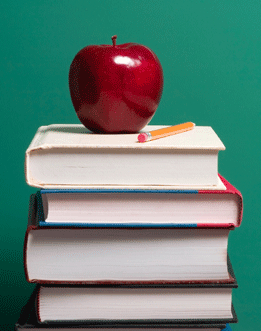 NEWS RELEASE
CONSEIL SCOLAIRE CATHOLIQUE DU NOUVEL-ONTARIO
*************************
During its upcoming regular meeting, the Conseil scolaire catholique du Nouvel-Ontario trustees will review the Espanola Catholic school sites proposal.
The meeting, which will be held at the CSCNO board office (201 Jogues Street in Sudbury) on Tuesday, January 28, at 7 p.m., will also be accessible by videoconference at École secondaire catholique Franco-Ouest in Espanola.
The CSCNO school communities in Espanola are welcome to attend the meeting at the school.
In recent months, the CSCNO and Huron-Superior Catholic District School Board (HSCDSB) are collaborating in this initiative.
They jointly produced a feasibility study of various options pertaining to the utilization of school sites in Espanola while consulting their respective school communities.
The CSCNO and the HSCDSB have been working in collaboration since last year in response to a request from the Ministry of Education.
The CSCNO operates one French Catholic elementary school in Espanola – École élémentaire catholique Saint-Joseph.
It also leases space at Espanola High School for École secondaire catholique Franco-Ouest.
The Conseil scolaire catholique du Nouvel-Ontario offers a French Catholic Educational Program that is widely recognized for its excellence.
The CSCNO provides a quality academic program that runs from early childhood to adult education, with some 7,000 students in 27 elementary and 10 secondary schools.
*************************