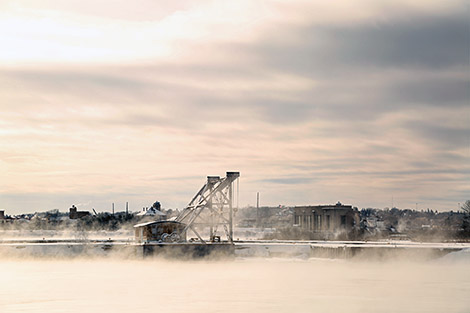 SPECIAL WEATHER STATEMENT

ENVIRONMENT CANADA

***************************
Wind chill warning issued for Manitouwadge - Hornepayne - White River - Dubreuilville - Wawa - Pukaskwa Park - Chapleau - Missinaibi Lake
Extreme wind chill tonight and Thursday morning.

A cold front moving southwards from Northern Manitoba is expected to usher in a fresh shot of cold Arctic air.
These cold temperatures combined with north winds of 20 to 30 kilometres per hour are forecast to generate wind chill values ranging from minus 40 to minus 45 tonight and into Thursday morning.

At these extreme wind chill values frostbite may occur on exposed skin in less than 10 minutes.

Refer to your local public forecast for further details.
***************************