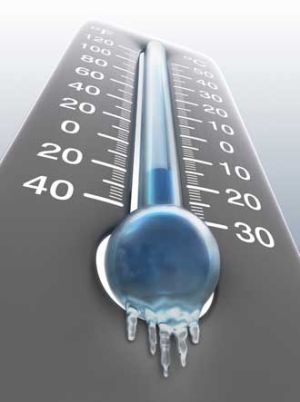 SPECIAL WEATHER
STATEMENT
ENVIRONMENT CANADA
***************************
Wind chill warning issued for White River - Dubreuilville - Wawa - Pukaskwa Park - Agawa - Lake Superior Park - Timmins - Cochrane - Iroquois Falls - Chapleau - Missinaibi Lake - Gogama - Foleyet - Kirkland Lake - Englehart - New Liskeard - Temagami
Another blast of Arctic air has invaded Northern Ontario.
Widespread wind chill values of minus 40 to minus 45 are expected into Tuesday.

Conditions will begin to moderate slowly by Wednesday.
Extreme caution is advised for people heading outdoors.
Exposed skin may freeze in less than 5 minutes.
Refer to your local public forecast for further details.
***************************