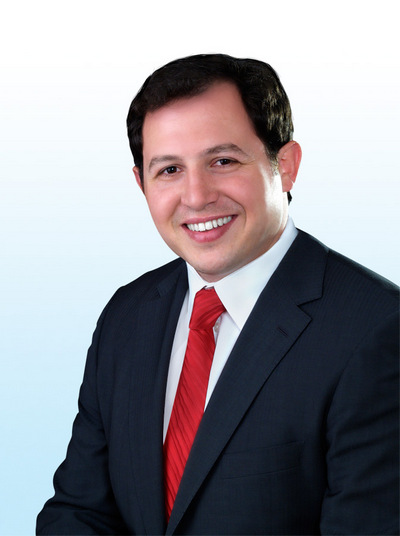 SooToday.com has received reports from local constituents regarding a telephone survey centred around the upcoming municipal election.

The survey reportedly asks for an individual's thoughts on our local mayoral candidates, including incumbent Mayor Debbie Amaroso and hopeful Ted Johnson.

Also included in the survey's list of candidates is Sault lawyer Christian Provenzano.

A call placed earlier today to Provenzano's law office has yet to be returned.

City Clerk Malcolm White told us at 2:30 p.m. today that official papers nominating Provenzano had not been filed.

Would-be candidates have until 2 p.m. on Friday, September 12 to file their nominations with the City Clerk's Office.

SooToday.com will update this information if and when additional details become available.