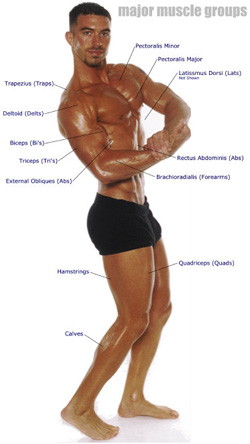 NEWS RELEASE
CRIME STOPPERS
**************************
9:30 a.m. update
We are postponing the Fire Truck Pull, the new date is to be determined.
We will make an announcement as soon as we have a new date scheduled.
**************************
June 4 original release

Sault Ste Marie and Algoma District Crime Stoppers is hosting the Fire Truck Pull fundraiser on Saturday, June 14, 2014 (9 a.m. registration, 10 a.m. start) at the Station Mall (Elgin Street parking lot).
Teams of up to 10 people (including two females) join together to pull a 35,000 lb. fire truck a distance of 60 feet.
Each team will pull two times.
Once all teams have completed their first pull the teams then pull a second time in the same order.
The times of the pulls are combined and the team with the fastest combined pull time is crowned the winner.
Awards and prizes will be handed out:
1st place teams receives a trophy and prizes

Top individual fundraiser receives a prize

Team Best Dressed/Spirit Award
Crime Stoppers pays cash rewards of up to $2,000 for information that leads to an arrest or charges laid.
Since inception Sault Ste. Marie and Algoma District Crime Stoppers have been responsible for 3,954 cases cleared, 2,230 arrests, $3,431,590 in property recovered, and $6,405,982.50 in narcotics recovered.
Put your team in today and pull for a cause!
For more information or a team registration package email: info@saultcrimestoppers.com or call 705-949-6300 Ext. 211
**************************