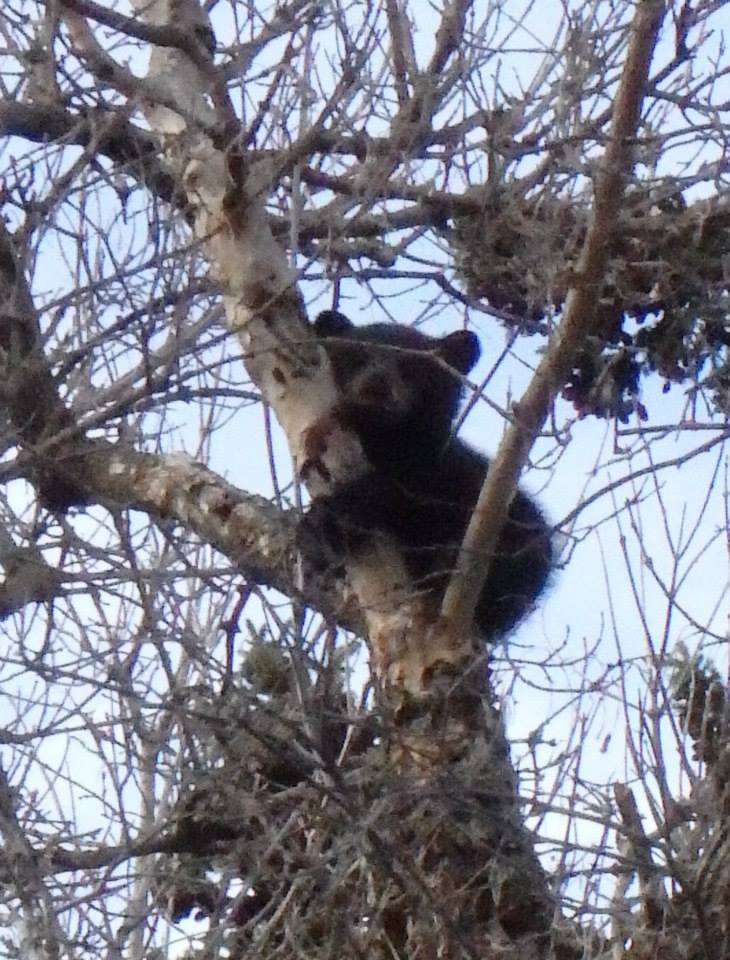 City police report that bears have been sighted in the areas of Manitou Drive, Park Street and the 1200 block of Great Northern Road.
The Ministry of Natural Resources Bear Wise program has the following advice for those looking to avoid problems with nuisance bears:
"Most bear problems can be averted by people. Remove or control things known to attract bears.
This will keep people safe and bears wild.
Trapping, relocating or killing bears does not keep bears out of your neighbourhood.
As long as attractants are present, bears will come.
If your personal safety is threatened, you are urged to call your local police or 911."