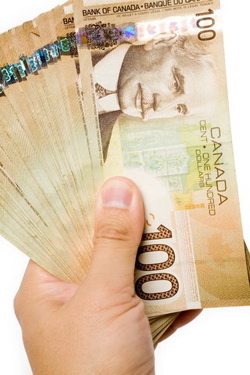 The deficit-ridden McGuinty government is selling the LCBO's Toronto headquarters.
A news release says the building is "currently located on some of the most valuable, under-developed real estate in Canada."
Provincial Treasurer Dwight Duncan was quick to assure affected LCBO customers that they will continue to be served.
"A retail store will remain in the vicinity while the headquarters will be moved," he notes. "The LCBO will realize ongoing savings and after the land is sold and a new, modern facility is built, it is expected to generate well over $200 million for taxpayers."
The government says it will also increase private sector involvement in ServiceOntario "through a strengthened public-private partnership."
Horse racing, hip surgery and knee replacements are also on the treasurer's mind these days.
"Since 1998, Ontario taxpayers have been supporting horse racing with a subsidy of up to $345 million a year," Duncan reports. "The province will evaluate that subsidy given the need to continue to invest in health care and education."
Turns out the taxpayer money sunk into horse racing would pay for over 27,800 hip or knee replacement surgeries or provide over nine million hours of home care.
For people, in case you were wondering.