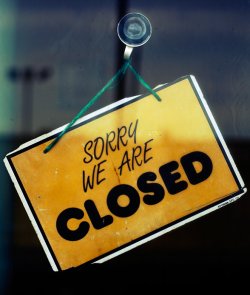 SooToday.com has received several e-mails from readers wondering what has become of Checker Cab, and so far we don't have a good answer.
When we called the company's familiar number (705-942-3600) on Thursday, a representative for Alagash Investments told us "There is no more Checker Cab, no more Eazy Cab," and referred questions to Darryl Buck.
Buck had not returned phone messages left by SooToday.com as of Thursday afternoon.
A website for Checker Cab offered no explanation on Thursday, with the last news item posted in 2008.
Linda Schraeder said she found out something was amiss when a taxi failed to pick up her mother for her regular Thursday morning pickup.
"She called (Checker Cab) and they said something about no cabs, or 'This is not a cab company,'" said Schraeder. "We thought she must have the wrong number."
But Scrhaeder said she called for herself and got a response similar to the one we got.
Schraeder said she was able to get her mother to her appointments, but said she must now find another company to take up the regular Thursday pickups her mother has counted on for the last nine years.
""It wasn't like my mother's (situation) was life threatening, but you're kind of left to scramble," said Schraeder.
Watch for updates as we learn more about the situation.