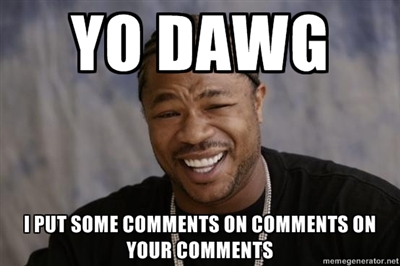 We're making things better at SooToday.com!
Starting today, you'll be able to comment under your favourite articles like you do now, but instead of using an anonymous SooToday.com account, you will be able to post directly through your existing Facebook account.
Anyone who reads SooToday.com knows our readers are a prolific bunch, and we appreciate that, but we feel it is time commenters put their names to their opinions, so we're making the switch.
Facebook is the world's most-used communication network with over one billion active users worldwide, and that's where SooToday.com is moving its discussion forums for easier access on both the desktop and mobile sites.
Of course, your SooToday.com account won't disappear completely.
You can still use it to post ads in our classified section and to enter information for your upcoming events on the What's Happening page.
We at SooToday.com and Village Media thank you for making the site a vibrant forum for community news and information and we hope you enjoy the changes we are making.
The growing Village Media network has hyperlocal news websites in North Bay, Sault Ste. Marie and Timmins, with plans to expand to Sudbury and Barrie within the next year.