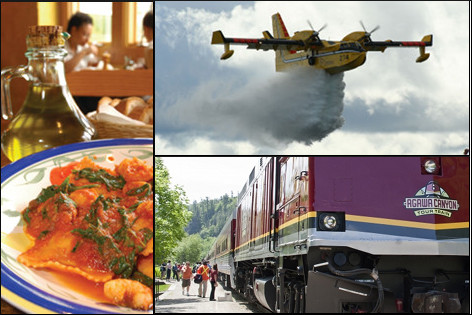 SooToday.com, in partnership with Tourism Sault Ste. Marie, brings you a weekend feature highlighting the variety of adventures available for you, your family, and visiting relatives right in our own backyard.
This week we have planned a three-day getaway packed with fun things to do and see in and around Sault Ste. Marie.
All Aboard! A 3 Day Itinerary For A Fun Filled Getaway To SSM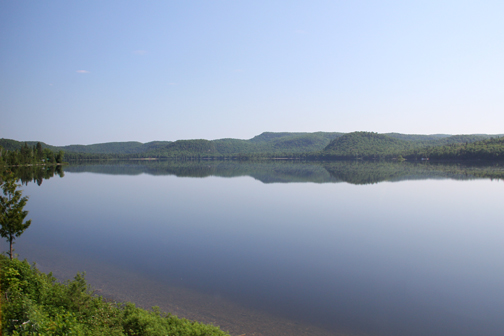 Your 3 Day Itinerary!
Day 1
Mid Day
Arrive in Sault Ste. Marie, check into your hotel to rest and refresh.
12:30 p.m.
Enjoy a delicious lunch at one of Sault Ste. Marie's restaurants.
2:00 p.m.
Ermantinger. Clergue National Historic Site, the oldest stone building northwest of Toronto... READ MORE
********************************
More Weekend Trippin' articles:
Your chance to climb an alien wall
Christopher's Big Birding Year
Liquid gold and where to get it
Appreciation, preservation, conservation
The trip is sometimes the best destination
Ice climbing is the new rock climbing
Great lineup for Shadows film fest
Perch derby is great fun for kids
Past dreams are reality at Stokely Creek
Dedication to our accommodation
A luxurious look at the inside
A winter wonderland what's good for your health
The edge between earth and water
Best gal pal weekend getaway ever on Oct 18th
Your own personal tour guide takes you down some of the Sault's most picturesque cycling routes
Vin Greco takes you for a walk on the fairway with wine
39 Years in the Ultimate Window Seat: A Train Engineer Describes Life on Ontario's Most Beautiful Line
The Ultimate Caboose Camping Experience
Time Stops In Frontier Village