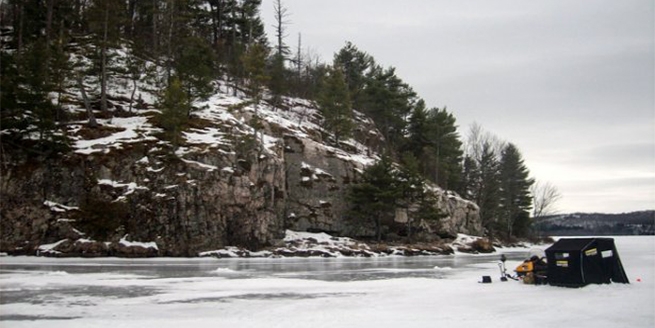 SooToday.com, in partnership with Tourism Sault Ste. Marie, brings you a weekend feature highlighting the variety of adventures available for you, your family, and visiting relatives right in our own backyard.
This week Ron Zeppa takes viewers on a magical journey through beautiful winter scenes as he sets out to catch some fish and capture some images.
*************************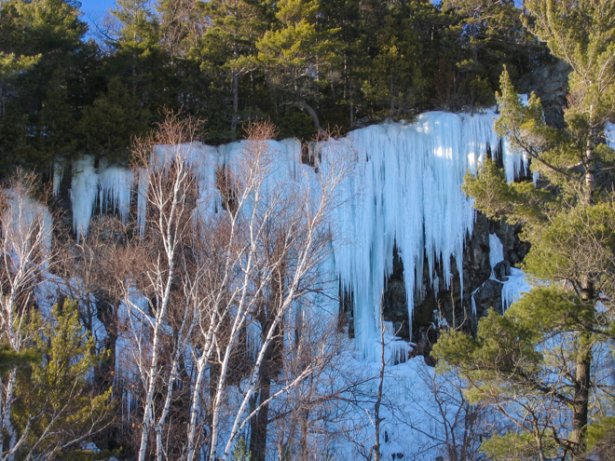 It's not just the destination, but also the trip that makes the day.
It's not just getting to the lake or river to ice fish, it's the spectacular scenery along the way that can also be enjoyed and captured on camera.
During his years of ice fishing, Ron Zeppa is one of those who appreciates the winter wonderland along the trails, whether it's heavily snow-laden fir trees or a rock face layered in giant icicles.
To read more, please click here
*************************
More Weekend Trippin' articles :
Ice climbing is the new rock climbing
Great lineup for Shadows film fest
Perch derby is great fun for kids
Past dreams are reality at Stokely Creek
Dedication to our accommodation
A luxurious look at the inside
A winter wonderland what's good for your health
The edge between earth and water
Best gal pal weekend getaway ever on Oct 18th
Your own personal tour guide takes you down some of Sault Ste. Marie's most picturesque cycling routes - straight to the best sticky buns in the North!
Vin Greco takes you for a walk on the fairway with wine
39 Years in the Ultimate Window Seat: A Train Engineer Describes Life on Ontario's Most Beautiful Line
The Ultimate Caboose Camping Experience
Time Stops In Frontier Village