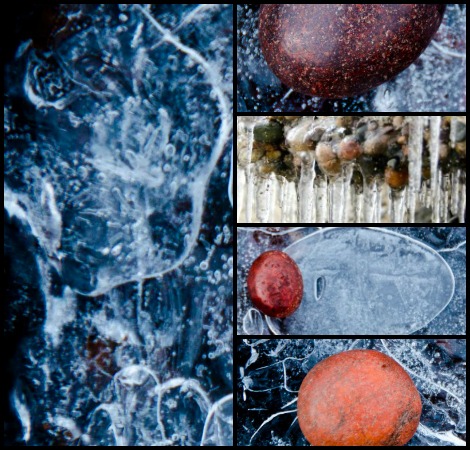 SooToday.com, in partnership with Tourism Sault Ste. Marie brings you a weekend feature highlighting the variety of adventures available for you, your family, and visiting relatives right in our own backyard.
This week Tammy Fiegehen hopes to draw attention to the beauty of the landscape in the north with her work as an artist and photographer.
********************************
"In any season, the rustic beauty of Lake Superior inspires me as an artist and photographer".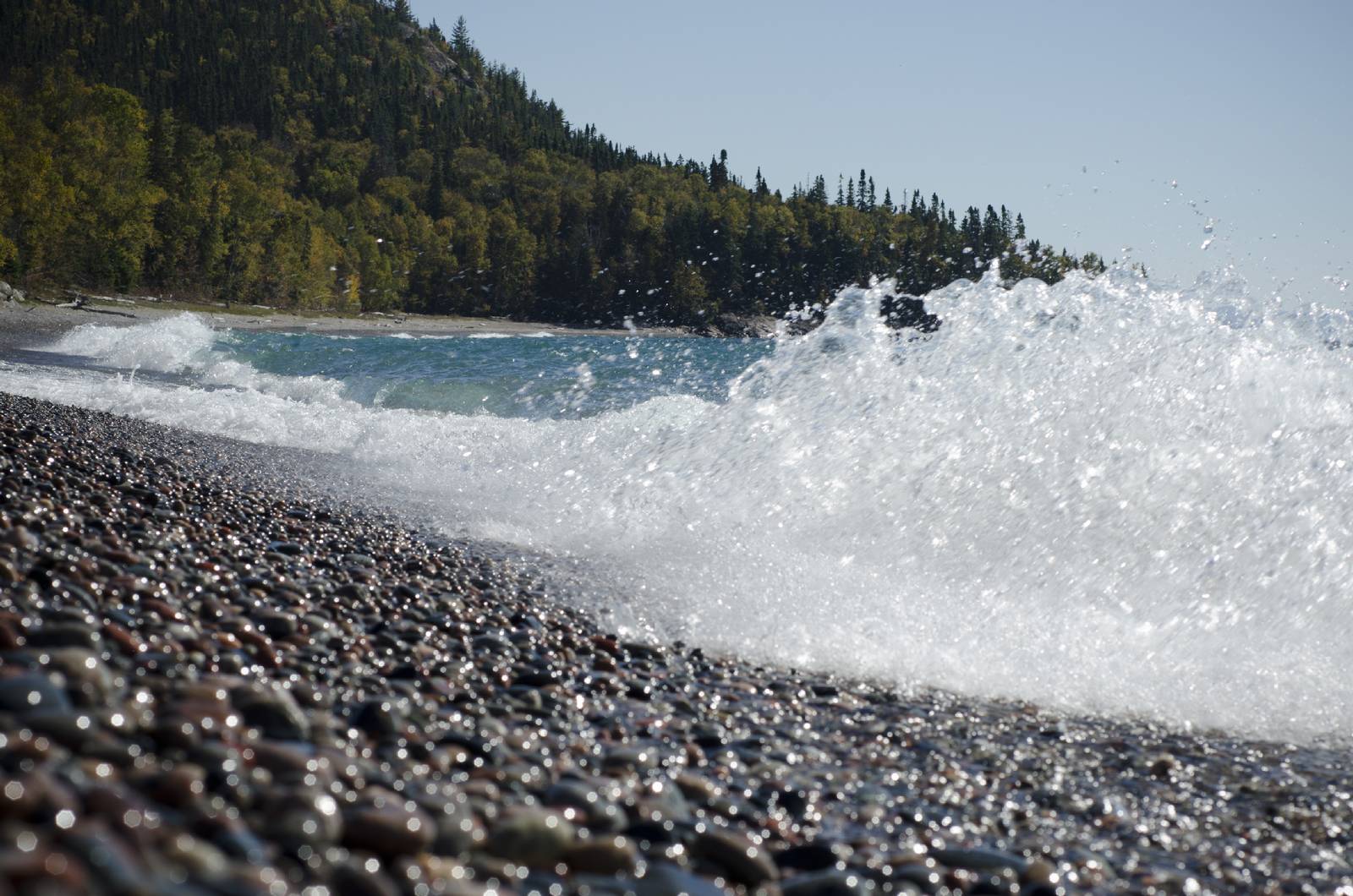 Like gravity pulls us to earth, the majestic Lake Superior beckons to me.
Camera in tow, I am summoned to escape to the vacant shores of Lake Superior.
For me, Lake Superior is a place of comfort, peace, serenity and inspiration.
As I drive over the crest of the mile hill... READ ON
******************
More Weekend Trippin' articles :
A winter wonderland what's good for your health
The edge between earth and water
Best gal pal weekend getaway ever on Oct 18th
Your own personal tour guide takes you down some of Sault Ste. Marie's most picturesque cycling routes - straight to the best sticky buns in the North!
Vin Greco takes you for a walk on the fairway with wine
39 Years in the Ultimate Window Seat: A Train Engineer Describes Life on Ontario's Most Beautiful Line
The Ultimate Caboose Camping Experience
Time Stops In Frontier Village