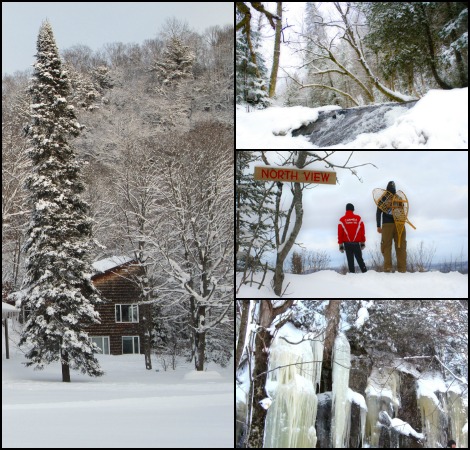 SooToday.com, in partnership with Tourism Sault Ste. Marie, brings you a weekend feature highlighting the variety of adventures available for you, your family, and visiting relatives right in our own backyard.
*******************************
CNN Travel: "Stokely Creek Is One Of Five Great Places To Cross Country Ski In North America"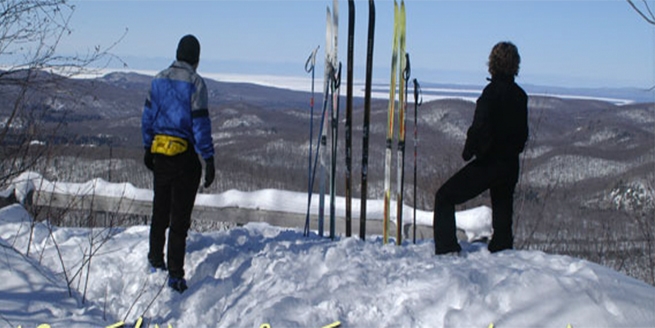 The perfect mix of snow and terrian turned a dream into a reality...
Just a few km North of Sault Ste Marie, amid the Algoma Highlands, you will find Stokely Creek Lodge.
Stokely is the result of a dream.
Its founder scoured the Highlands region over forty years ago in search of the perfect mix of snow and terrain to pursue the sport he loved, cross-country skiing.
He developed the trails and a ski resort.
********************************
More Weekend Trippin' articles :
Dedication to our accommodation
A luxurious look at the inside
A winter wonderland what's good for your health
The edge between earth and water
Best gal pal weekend getaway ever on Oct 18th
Your own personal tour guide takes you down some of Sault Ste. Marie's most picturesque cycling routes - straight to the best sticky buns in the North!
Vin Greco takes you for a walk on the fairway with wine
39 Years in the Ultimate Window Seat: A Train Engineer Describes Life on Ontario's Most Beautiful Line
The Ultimate Caboose Camping Experience
Time Stops In Frontier Village