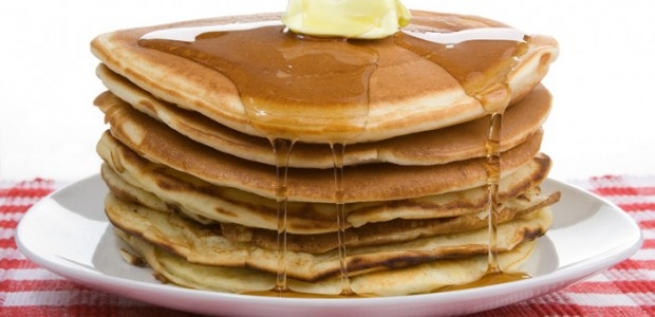 by Farmer Bob
"Even though I've made maple syrup for decades, I still feel my sap rising in the spring when I know its rising in the maples."
My first outfit up on the Quintet Lakes was homespun: coffee cans nailed on trees, rolled birch bark spigots, the sap hauled with the dog team, and an outdoor boil-down on a single pan over an open fire.
The fire ran day and night, the night boil lit up by a kerosene lantern hung on the tip of a small bent over balsam tree.
My syrup was the colour and texture of a used motor oil, but tasty all the same.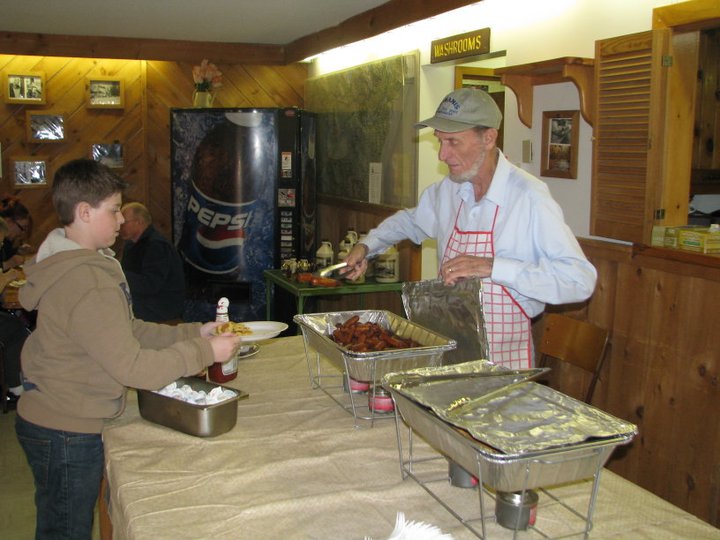 Now, I'm making fancy grade syrup here on the farm with a more sophisticated outfit.
But it's still traditional with pails, spiles, sap gathered with horses and sleigh, and boiled down on a wood fired evaporator, which I'm sure is just the way God planned it.
Each bottle and can of my syrup comes with a birch bark card on which I testify to the quality of the product.
It states simply and truthfully that, "This bottle contains pure Mockingbird Hill Farm Maple Syrup", an elixir so strong the true power of it is yet unknown.
However, the last lumberjack to drink it straight up became so tough he grew a second row of teeth.
To read the rest of this story, please click here