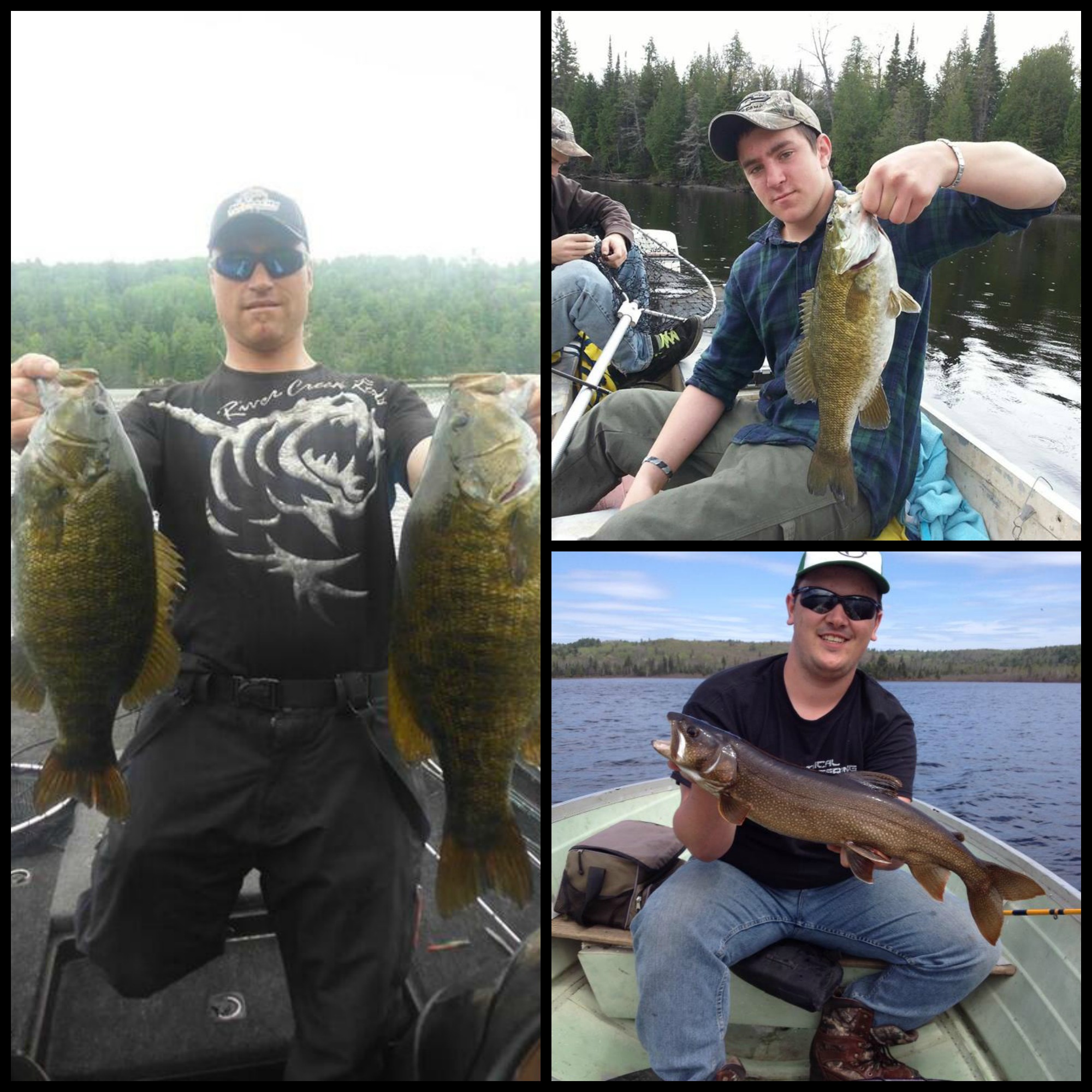 SooToday.com, in partnership with Tourism Sault Ste. Marie, brings you a weekend feature highlighting the variety of adventures available for you, your family, and visiting relatives right in our own backyard.

This week Carter Dorscht shares some detailed insight into catching the prized Walleye.
Fishing With Carter Dorscht: Tips And Tricks For Catching Walleye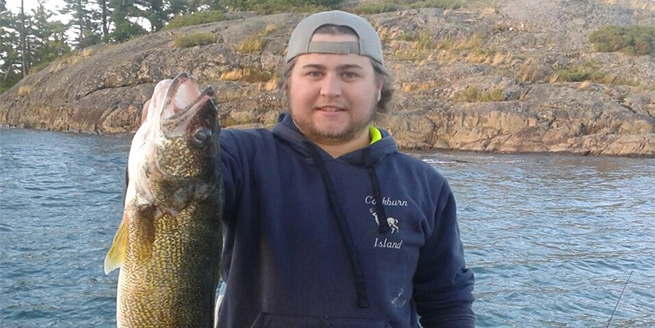 One of the most prized fish species to catch in the area is the walleye.
There are many different effective ways to catch walleye, but I'm going to share
. . .
READ ON
********************************
More Weekend Trippin' articles:
Christopher's Big Birding Year
Liquid gold and where to get it
Appreciation, preservation, conservation
The trip is sometimes the best destination
Ice climbing is the new rock climbing
Great lineup for Shadows film fest
Perch derby is great fun for kids
Past dreams are reality at Stokely Creek
Dedication to our accommodation
A luxurious look at the inside
A winter wonderland what's good for your health
The edge between earth and water
Best gal pal weekend getaway ever on Oct 18th
Your own personal tour guide takes you down some of the Sault's most picturesque cycling routes
Vin Greco takes you for a walk on the fairway with wine
39 Years in the Ultimate Window Seat: A Train Engineer Describes Life on Ontario's Most Beautiful Line
The Ultimate Caboose Camping Experience
Time Stops In Frontier Village