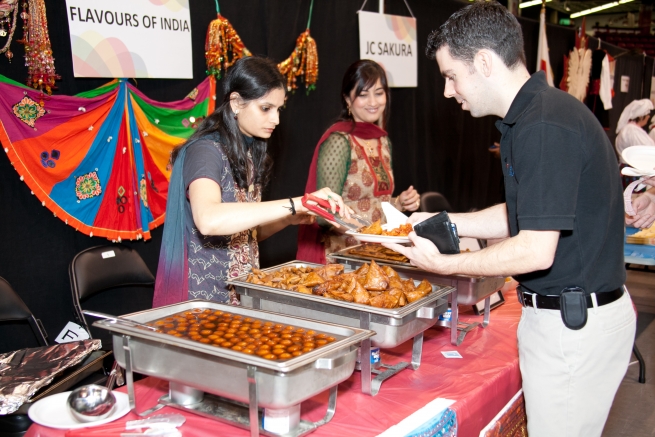 Its time to celebrate different: a three day festival you don't want to miss
Have you ever played cricket?
Flamenco, Salsa or Merengue sound like fun to you?
Want to learn about the National Museum of Immigration?
Ever hear of a Tribe Called Red?
You are in for a treat Sault Ste. Marie. Here's your chance to expand your horizons during one weekend.
All you have to do is come and join the fun.
The time to Celebrate Different is now. How fun does that sound?
Come learn, share, laugh and love.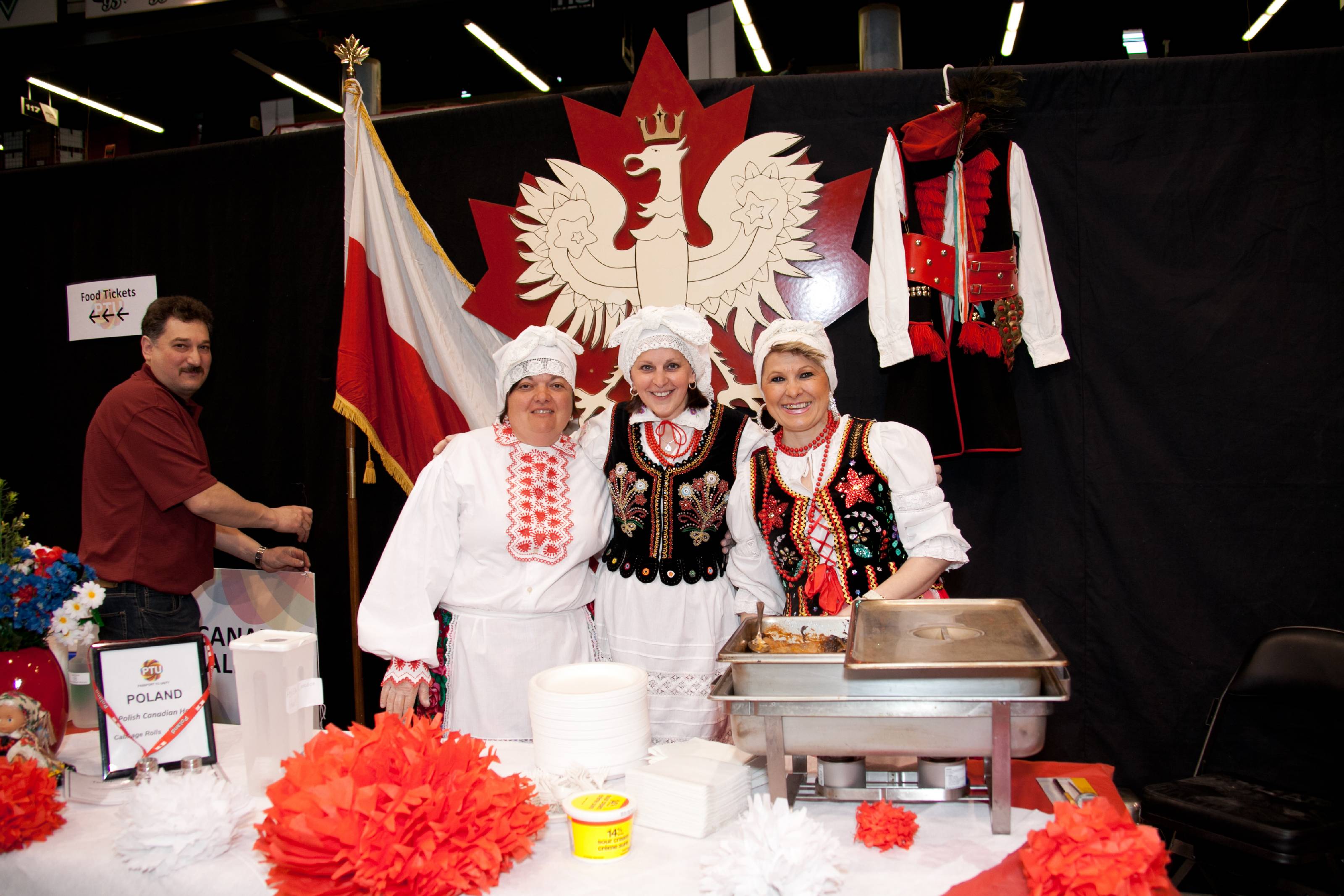 Mark your calendars for May 2 - 4 and plan to attend Passport to Unity (PTU).
This annual multicultural event presented by the Sault Ste. Marie Career Centre packs a lot of punch into a three-day festival.
Citizens from across the world living in our community come together and pay tribute to their ethnicity and values through art, culture, sport, history and tradition.
Come join the fun as we celebrate different.
This action-packed festival hosts several unique events throughout the weekend.
Click here for all the details.