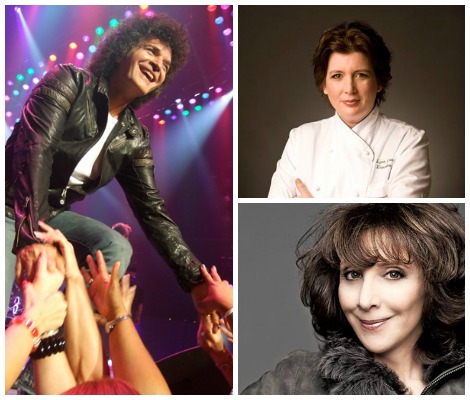 SooToday.com, in partnership with Tourism Sault Ste. Marie brings you a weekend feature highlighting the variety of adventures available for you, your family, and visiting relatives right in our own backyard.
This week Tracy Spurway, who resides on Be True Farm with her husband and two young boys, helps us learn where to source our food locally in Algoma.
This week, manager of Algoma Fall Festival, Louisa van Lith, guides us through the upcoming festival and introduces something new for the ladies this year!
******************************
Algoma Fall Festival manager Louisa van Lith takes you on the road with some of the world's best entertainers.
I am sometimes asked "what's the best part of being the Fall Festival manager?" READ ON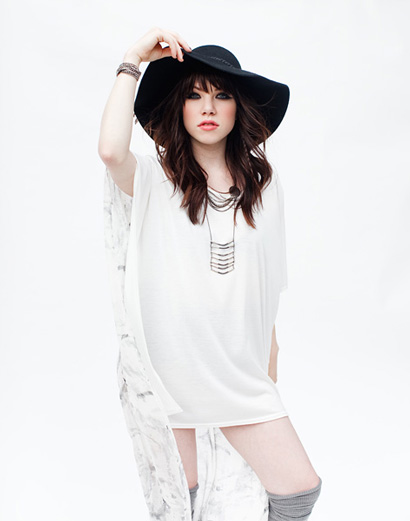 Pop sensation Carly Rae Jepsen performs at Essar Oct. 10
A weekend filled with laughs, love, music and food!
A very special feature of this year's Festival is our Gal Pal Getaway.
This is your chance to indulge your artistic and culinary tastes while enjoying a weekend of fun fun fun with your favourite gal pals.
From October 18-20 this weekend offers giggles and nibbles, healing and hits.
Friday night the hilarious Andrea Martin stars in an outrageous evening of comedy and music.
Your Saturday is packed with fun when Chef Lynn Crawford shares culinary secrets for her new cookbook At Home with Lynn Crawford and later that night the passionate and powerful Gino Vannelli hits the stage performing his most requested classics. READ ON
******************
More Weekend Trippin' articles :
Your own personal tour guide takes you down some of Sault Ste. Marie's most picturesque cycling routes - straight to the best sticky buns in the North!
Vin Greco takes you for a walk on the fairway with wine
39 Years in the Ultimate Window Seat: A Train Engineer Describes Life on Ontario's Most Beautiful Line
The Ultimate Caboose Camping Experience
Time Stops In Frontier Village