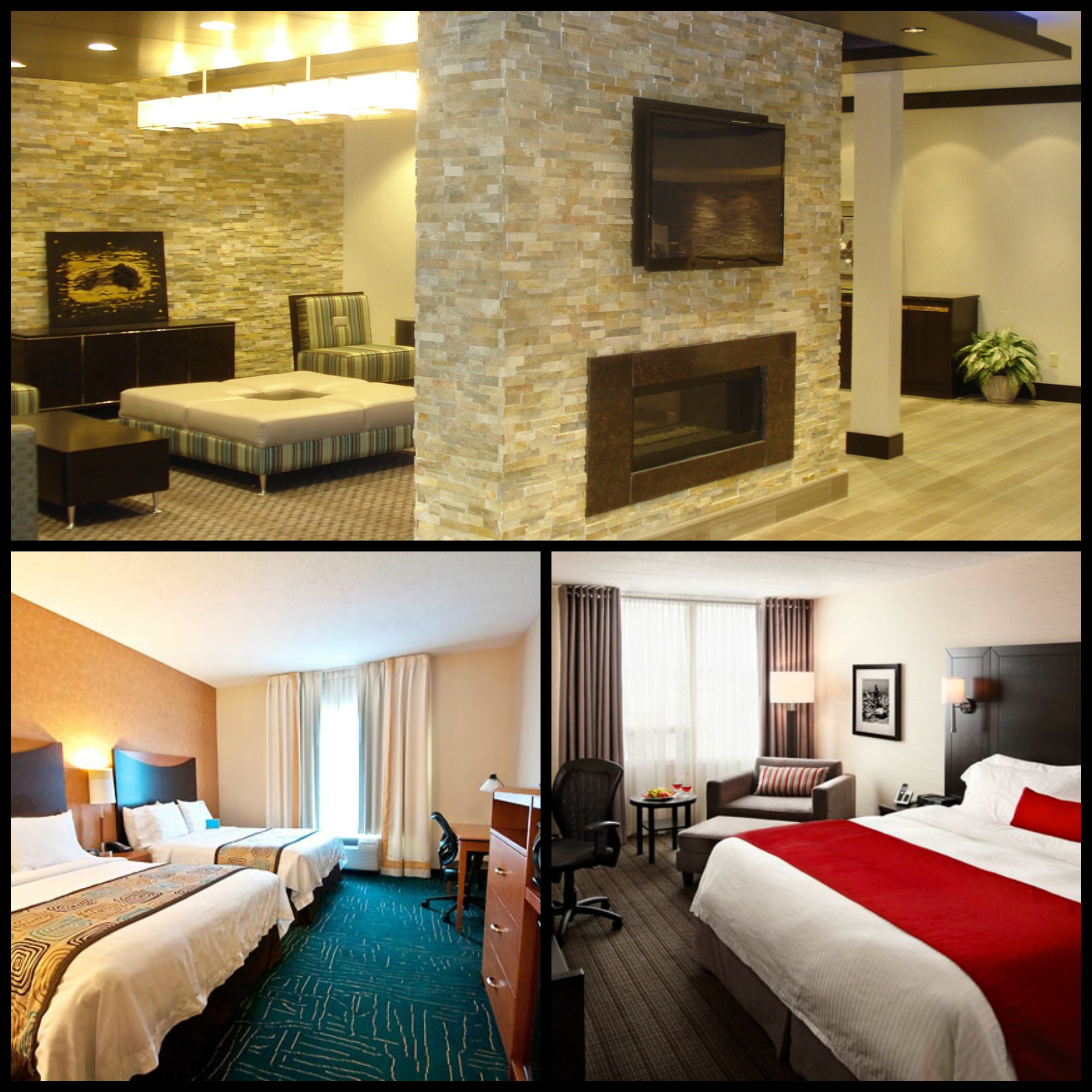 SooToday.com, in partnership with Tourism Sault Ste. Marie brings you a weekend feature highlighting the variety of adventures available for you, your family, and visiting relatives right in our own backyard.
This week we want to open your eyes to a whole new level of luxury in Sault Ste. Marie hotels.
********************************
High Expectations: Find Out What's New In The Soo!

Since Sault Ste. Marie is located in
Northern Ontario
, travellers may think that when they visit they'll have to compromise on their hotel and dining experiences while staying in our fair city.
However, in the past year, there has been a veritable reboot of the Sault's hotel industry.
Many existing older facilities have undergone breathtaking renovations, while new accommodations have been constructed to serve the city's tourism and business needs.
********************************
More Weekend Trippin' articles :
A winter wonderland what's good for your health
The edge between earth and water
Best gal pal weekend getaway ever on Oct 18th
Your own personal tour guide takes you down some of Sault Ste. Marie's most picturesque cycling routes - straight to the best sticky buns in the North!
Vin Greco takes you for a walk on the fairway with wine
39 Years in the Ultimate Window Seat: A Train Engineer Describes Life on Ontario's Most Beautiful Line
The Ultimate Caboose Camping Experience
Time Stops In Frontier Village