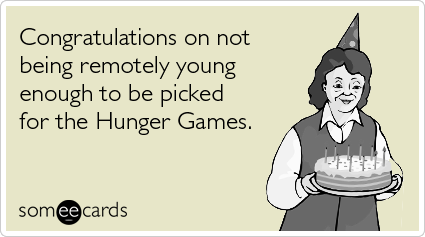 Weekend Rewind 3.23.12
Welcome to our weekly wrap-up of the week that was.
Sometimes life is just too hectic to take it all in, we understand and have compiled the events of the last week for your viewing pleasure.
*********************************
Catch up on all the national news of the week.
****************************
We enjoyed the first day of
summer
spring!
Check out the
photos
of a record breaking week of weather.
We chuckled while watching this fishing show blooper reel on YouTube.
Also this week:
We watched this video of a smokin' close call! Wowza!
Also this week:
SAH started accepting nominations for this award.
Who has little faith in Ontario's politicians?
Money was a topic of conversation at this meeting

We found out renowned New York talent scout Peter Sklar is coming to town.
News came about forestry jobs disappearing.
Naccarato wins by way of a special exception.

Inventor of Roll up The Rim To Win campaign is coming to town.
*******************************************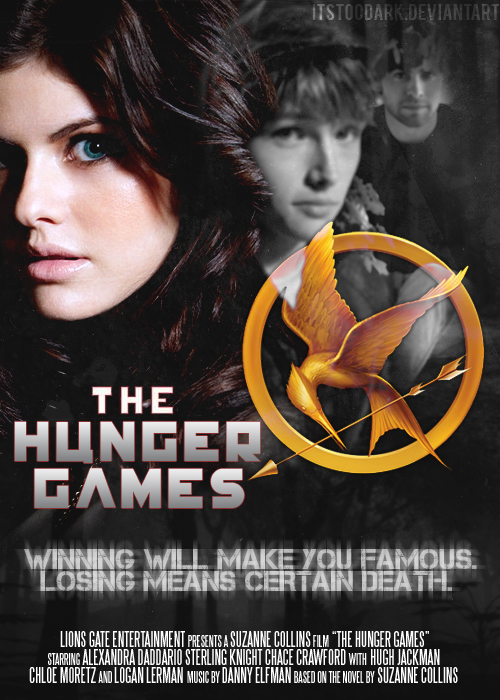 Off-Site of the week:
The much hyped "The Hunger Games" movie hits theatres this weekend.
You can watch the trailer on YouTube here.
If you are wondering what the heck all the buzz is about Gawker has summarized it in an article. .
Click here for The Hunger Games Explainer.
Also included is a glossary so you'll know what an Avox and Tracker jackers are.
*******************************************
Also this week:
Bicycle vs car debate is on.
It was Canada Water Week
Josephine Mandamin presented a Water Ceremony at our waterfront.
Labatt's could fill 591 Olympic-sized pools because of this.
We provided an update to the stinky story.
Ohhh noooo, and the cute pooch was doing so well too! ..
Also this week:

Scotiabank announced new loan program for new, more eco-friendly cars.

Canadian Tire won GLOBE award for this.

Greyhounds finished up season.

Machines Dream celebrated the release debut self-titled album.(photos)

On Friday April 20th, you need to go outside. K?
~~~~~~~~~~~~~~~~~~~~~~~~
We lit a candle by our computer in honour of all those we lost from our community...
Shane Bool, Minnie Cedolia, Enrica Vairo, David Beith, Mildred Livingston, Frank Anich, Mary Kelly, Bertha McFarlane, Eva Unetic, Roberta "Bert" Milne, Dr. Edward Zaharuk, Fay Wonnacott, Viola Archibald, Luana Waycik, Marie Levesque, Arvid Solbeck and Merl Rosenberg.
*******************************
Previous SooToday.com Weekend Rewinds