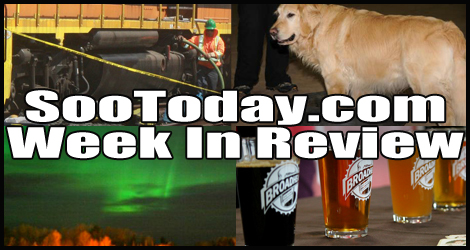 Weekend Rewind 4.27.12
Welcome to our weekly wrap-up of the week that was.
Sometimes life is just too hectic to take it all in, we understand and have compiled the events of the last week for your viewing pleasure.
*******************************
Bruce street was the scene of car-crunch train collision (photos).
The driver was subsequently charged.
Later in the week a train engine derailed (photos) near Carmen's Way.
A serious injury was reported at Essar Steel.
Beth Tetreault of Thessalon won 5 grand curling!
We found out that in May a pageant will be held at Grand Gardens.
Soo Thunderbirds suspended coaches.
Greyhounds announced they have signed 2011 draft pick goalie.
Keep up with all things sports here.
Also this week: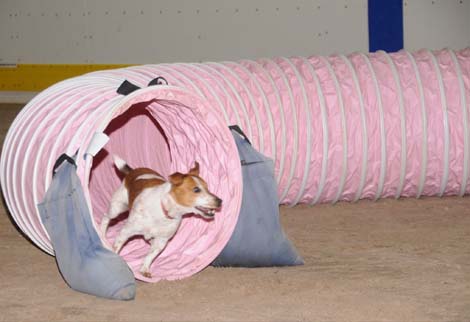 Echo Bay went to the dogs.(more photos)
Marconi Club announced highlight of 100th anniversary celebration.
Kevin Dillon was in town and he was invited to lunch.
We drank up the Soo's first annual Festival of Beer event. (38 photos)
We found out John Bitonti arrived in Canada at 16, with one suitcase.
Last Tuesday Mother Nature presented an impressive Northern Lights show.(photos).
It turns out American-made insulation may not be up to snuff.
Auditions for Inside Out, the Broadway musical were announced.
We found out how much $ Ontario doctors make a year on average.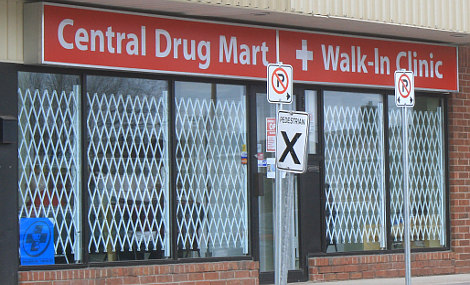 Central Walk-in Clinic (pictured above) opened at Pine Plaza.
Innovation Centre received an award.
Anishinabek announced they are ready for self-governance.
Steelworkers applauded the NDP.
Conservatives responded to 'Liberal-NDP' budget.
109 Saultites didn't do it. tsk. tsk.
If you own a STOK grill, you best read this.
Mad cow disease confirmed in California.
More fire bans were imposed.
$1,000 fine handed out for trapping bobcat on private property without license.
We were told to bear this in mind.
We heard the latest on the CASS Grade 7-12 debate.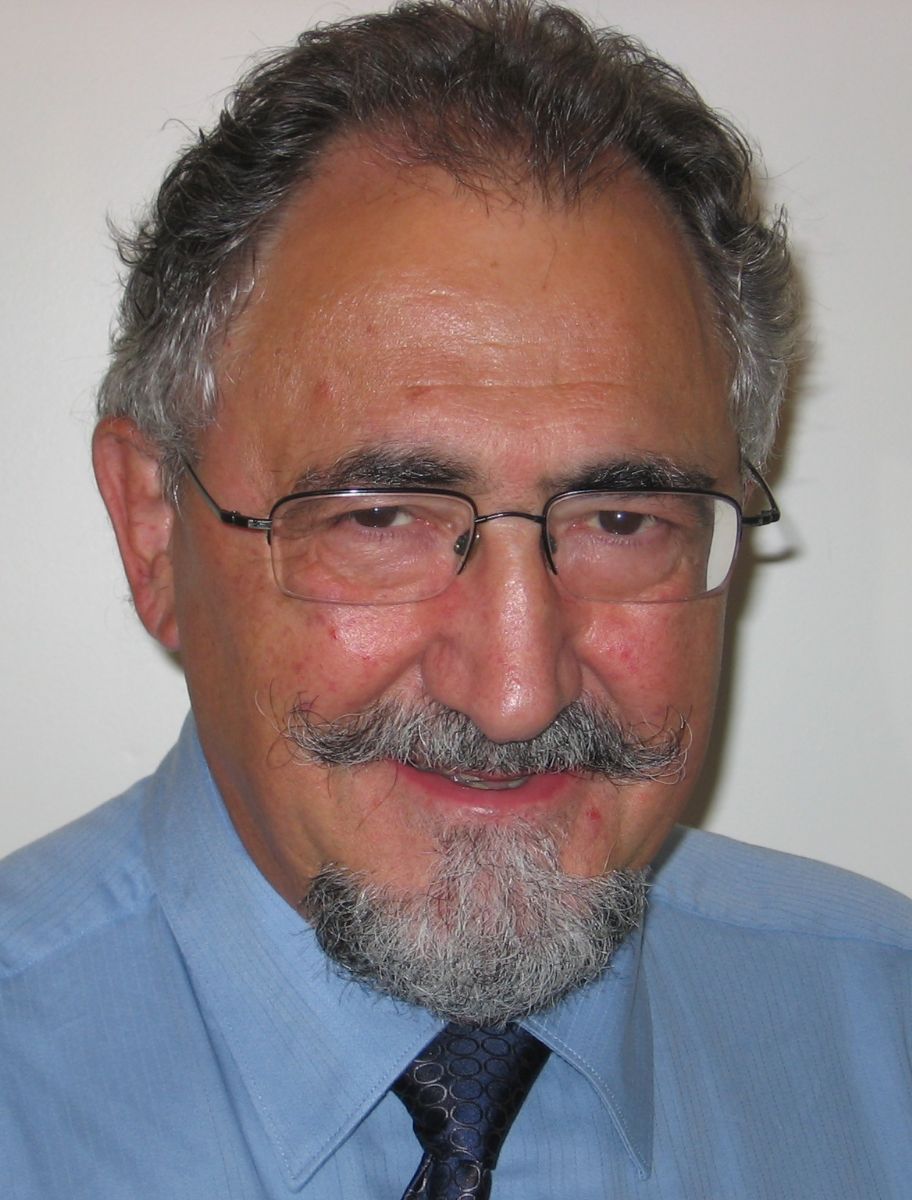 Vin Greco is back on the scene covering all things wine for SooToday.com.
His inaugural wine column was posted this week.
"My introduction to wine would have come from my Aunt Rose, who would offer us as children a glass of wine and 7-Up – probably an ounce of wine to 6 or 7 ounces of soda..."
Click Here for Greco's Wine All the Time column
Also this week:
Aaron Payment had an announcement to make.
We found out changes are coming for Catholic School Board.
Official list of candidates announced Sault Tribe 2012 Elections.
City officials sought input last Wednesday from residents about this.
SooToday columnist David Root weighed in on brothels.
We watched another clip of brilliance on YouTube.
For our next trick, learn to peel a potato like a boss in this 27 second video clip:
Also this week:
These guys can make music with anything
Enviro group shocked about this.
Ok, who stole Elsie?
We found out Dufflebag Theatre is coming to perform Cinderella
Keep those pennies coming folks!
~~~~~~~~~~~~~~~~~~~~~~~~
We lit a candle by our computer in honour of all those we lost from our community...
Henry Aikens, Lucien LeBlanc, Frank Buffone, Ann Guerriero, Gary Taylor, Roman Klym, Barbara Speers, Ingeborg Liepins, Jouko Kahtava, Butch Boucher, Evelyn McEdwards, Margaret Thibault, Rose Esson, Emilia Puccievecchio, Bette Bernard, Ronald Dowding, Whitney McEwan-McCabe, Melba Wyatt and Christine Bereta.
Previous SooToday.com Weekend Rewinds