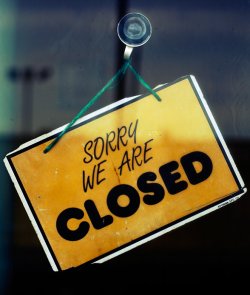 The following is a list of area weather-related closures and cancellations.

Please check back for updates and additional cancellations.
If you have a cancellation please email it to news@sootoday.com
**********
- Due to high winds and local road conditions Searchmont will not be open for night skiing tonight. Lifts will re-open tomorrow morning at 9:30 a.m.

The Searchmont Snow Bus for this evening departing from the City Transit terminal is also cancelled. For more information on Searchmont, visit www.searchmont.com
- Winter Playday at Johnson Tarbutt Central School is cancelled for today because of buses being cancelled. It will be rescheduled at a later date.