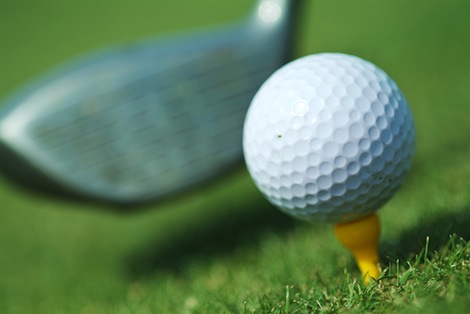 Are your golf balls not finding their target this season?
We've got someone who can swing you in the right direction.
Our sister site LOCAL2 is starting a new weekly golf feature where we take reader-submitted questions to Crimson Ridge golf pro Ryan Bastien who will show you how to improve your game.
If your question is selected, you will receive a pass for a round of golf from Crimson Ridge.
Send your questions to win@sootoday.com with 'Golf Question' in the subject line.