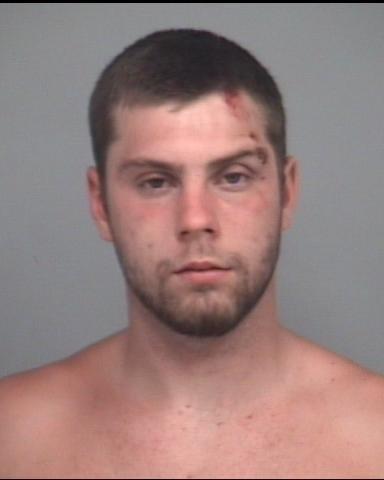 NEWS RELEASE
CRIME STOPPERS
*************************
It's Wednesday . . . Help us track down Sault Ste. Marie's most wanted.
Featured this week is ​Daniel Jean PARKER, 22, w​ho ​is wanted by Sault Ste. Marie Police Service on charges of:
1) Unlawfully at large
2) Breach of probation X4
There are six outstanding wanted Wednesday postings that can be viewed on the Crime Stoppers website.
If you know where we can find the Wanted Wednesday individual please call the Sault Ste. Marie Police Service at (705) 949-6300 or if you wish to remain anonymous please call Crime Stoppers at (705) 942-7867 or 1-800-222-8477.
*************************