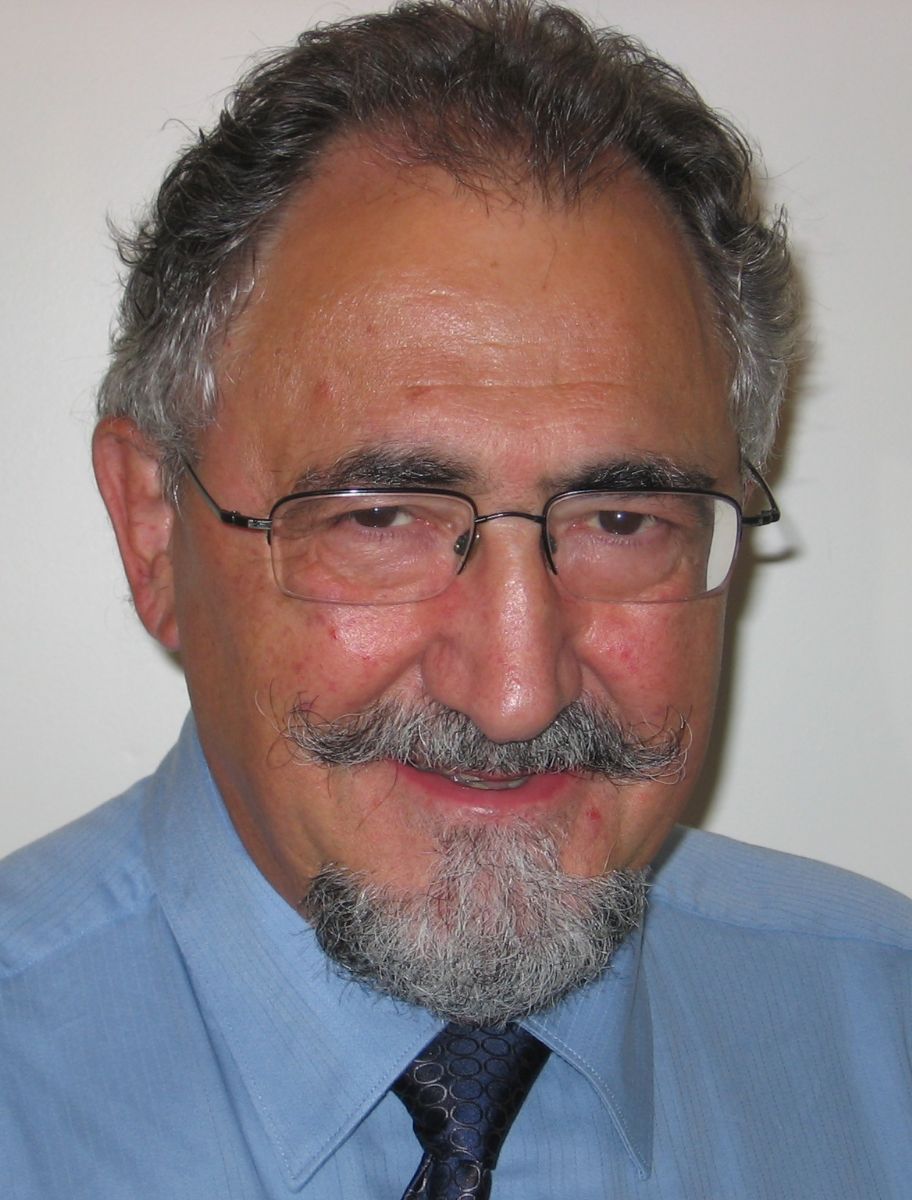 Greco is well known locally for his wine expertise.
His interest in wine has been life-long.
Currently he conducts tastings, formal or informal, upon request.
*******************
Calling all Cupids!
Next Friday is Valentine's Day, and of course, along with chocolates and flowers, wine can play a prominent part in the celebrations.
Sparkling wine often figures in festivities, regardless of the particular occasion, and this would certainly hold for Valentine's Day, and, while it often is poured at the outset, almost as an aperitif, it can also work very nicely with our dinners.
While champagne itself can be pricey, there are good quality 'bubblies' all through the price spectrum, whether they be Italian proseccos made in the 'Charmat' method, or wines from all over the world made in the classic method in which bubble - producing secondary fermentation is induced in the bottle.
In northern Italy, Prosecco is so popular it is often served by the pitcher in clubs – usually light, effervescent and enjoyable, with no pretention whatsoever – just 'have fun'.
Some reliable examples found in our stores include Astoria Prosecco La Robinia, $13.95. Botega Vina dei Poeti Prosecco, $13.55 and Zonin Prosecco Brut 1821, $13.95.
Clearly inexpensive, these are all light and fruity with a bare smidgen of sweetness that is off-set by the effervescent acidity, with the bonus being that they are visually appealing, perfect for romance.
On the general list shelves there are good values from South America with the Santa Julia Organic Brut and the Cono Sur Sparkling Brut both on sale this month at $13.85 and $11.95 respectively - the former will have a bit more body and some toasty notes and would stand up to more flavourful dishes, while the latter is clean and crisp and a good match for shellfish and poultry, as long as you're staying away from barbecue sauces and the like.
Segura Brut Reserva Reserva,$14.25, is a perennial 'best buy' Cava - that is, made in Spain in the traditional method associated with Champagne – and known at times to compare well with the 'real stuff' in blind tastings.
Currently, Ontario's extremely well-made non-vintage Cave Spring Cellars Blanc de Blancs (that is, a white wine made from white grapes – whereas a 'blanc de noir', while white, would be made from grapes like Pinot Noir with no skin contact) is on sale at the Great Northern store for $24.95 a $5 saving for one of Ontario's consistently excellent examples in this category.
Henry of Pelham Cuvée Catharine Brut and Brut Rosé are both $29.95 and usually are top of the class for Canadian sparkling wines – the rosé can be found in all our stores, while the white is in stock at the Great Northern Road store.
From France, of course, there's the real McCoy, and Cattier Brut Premier Champagne is fruity complex and consistently excellent – and currently it is $5 off at $36.85.
Piper Heidseck Brut Champagne, also $5 off at $49.95, has an intense floral nose and a lively mousse (bubbles!) and its wine maker has been named 'Sparkling Wine Maker of the Year for the 8th time by the International Wine Challenge.
Last week's 'Vintages' release featured a number of very good offerings in this category.
B.C.'s See Ya Later Ranch Brut, $20.95 earned a 90 from the Globe and Mail for its "glorious mineral nuances"… though its name might have a slightly negative spin for Valentine's day!
Santa Margherita, maker of one of the Vintages most popular whites, presents a Brut Rosé for $17.95, which will be slightly less dry, and very pretty.
The other classic combination with Valentine's Day would be a pairing of dark chocolate with a red wine – dark chocolate, and rich, full-flavoured wine.
As a rule of thumb, we would most definitely be thinking "Cabernet Sauvignon" and chocolate with a high cocoa content -70% or more; however, with something like a milk chocolate, you would want a much less tannic wine, such as a pinot noir.
With Valentine's day, the focus may well be on intensity, which brings us to brooding dark chocolate, and a full-flavoured wine such as the Chateau Tanunda Grand Barossa Cabernet Sauvignon, $19.95, from Australia, with beautiful black currant and herbal notes.
Washington's Snoqualmie Whistle Stop Cabernet Merlot 2009, $16.95 will impress with its lush mouth-feel and dark berry and forest elements.
Napa's CA' Momi Cabernet Sauvignon 2011, $21.95, presents with cedar, mint and …dark chocolate (!), along with black cherry, but then it comes across smoothly.
Cathedral Cellars Cabernet Sauvignon, a Vintages essential, is just $13.95 this month, and is noted for dependable quality, suggesting plum, black currant, and cigar box.
If you are more oriented to milk chocolate, then France's Hob Nob Pinot Noir, just $11.95 currently on the regular list, delivers fine soft tannins and just the suggestion of sweet berry fruit, and it is very, very good for the price.
Stokely Creek Wine Tasting and Dinner
On March 8, Stokely Creek Lodge will host a wine tasting and dinner. For those unfamiliar with Stokely, just 25 minutes north of the city at Goulais River, it is one of the premier destinations in North America for cross-country skiing, and over the past few years, snow-shoeing as well.
The lodge was newly renovated and expanded just a couple of years ago, and now is a perfect destination for dinner, and on March 8, a wine tasting as well.
We will be pouring 6 wines for the tasting, along with appetizers: dinner, featuring Filet Mignon (with a vegetarian alternative) will follow - cost for the evening is just $48, including gratuities, with HST extra.
For the wine tasting alone, the price is $20 plus HST; considering that dinners, including appetizers all courses and dessert usually runs $38, plus HST, the wine-tasting becomes a really good opportunity to expand your experience.
While Stokely is licenced and has its own dependable wine-list, it also allows you to bring your own wine for dinner, charging a corkage fee of just $5 per bottle – the only stipulation is that it must be opened by one of their wait-staff.
Most of the tasting wines will be from Vintages, such as the Marques de Casa Concha Syrah, while others will represent the LCBO's general list.
If you are skiers, and haven't been to Stokely, you really should check it out with its 100 kilometers of groomed trails.
To register for the event, please call Stokely Creek Lodge at 705-649-3421.
*****************************