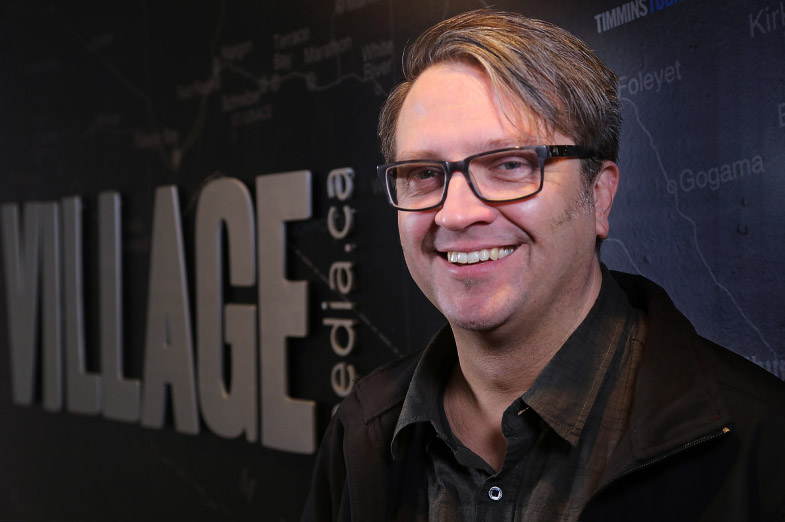 Village Media is pleased to welcome Chris Belsito as its new director of content and engagement.

For the last decade, Chris held the position of manager of communications, public relations and community development with Tenaris Algoma Tubes.

Prior to this, he was the manager of corporate affairs with the City of Sault Ste. Marie and was a member of the communications team at Algoma University.

His comprehensive work experience includes journalism, publishing, policy development, strategic planning, marketing and promotion, public relations and event management.

As an active member of the Sault community, Chris was instrumental in the launch of the local Latin Wave Film Festival, was involved in the development of a number of area music festivals, and has volunteered his time to a variety of boards, committees and not-for-profit organizations.

Chris is a well-known musician and songwriter who, aside from his own five albums, one EP and one music DVD, assisted other regional musicians by releasing their material under his own record label.

He's also a collector and self-proclaimed music geek.

He holds an Honours Degree in English from Laurentian University, has completed Masters level coursework in English Literature at the University of Regina, and Advanced Journalism training at the University of Texas.

Chris and his expertise are invaluable additions to our expanding Village Media team.