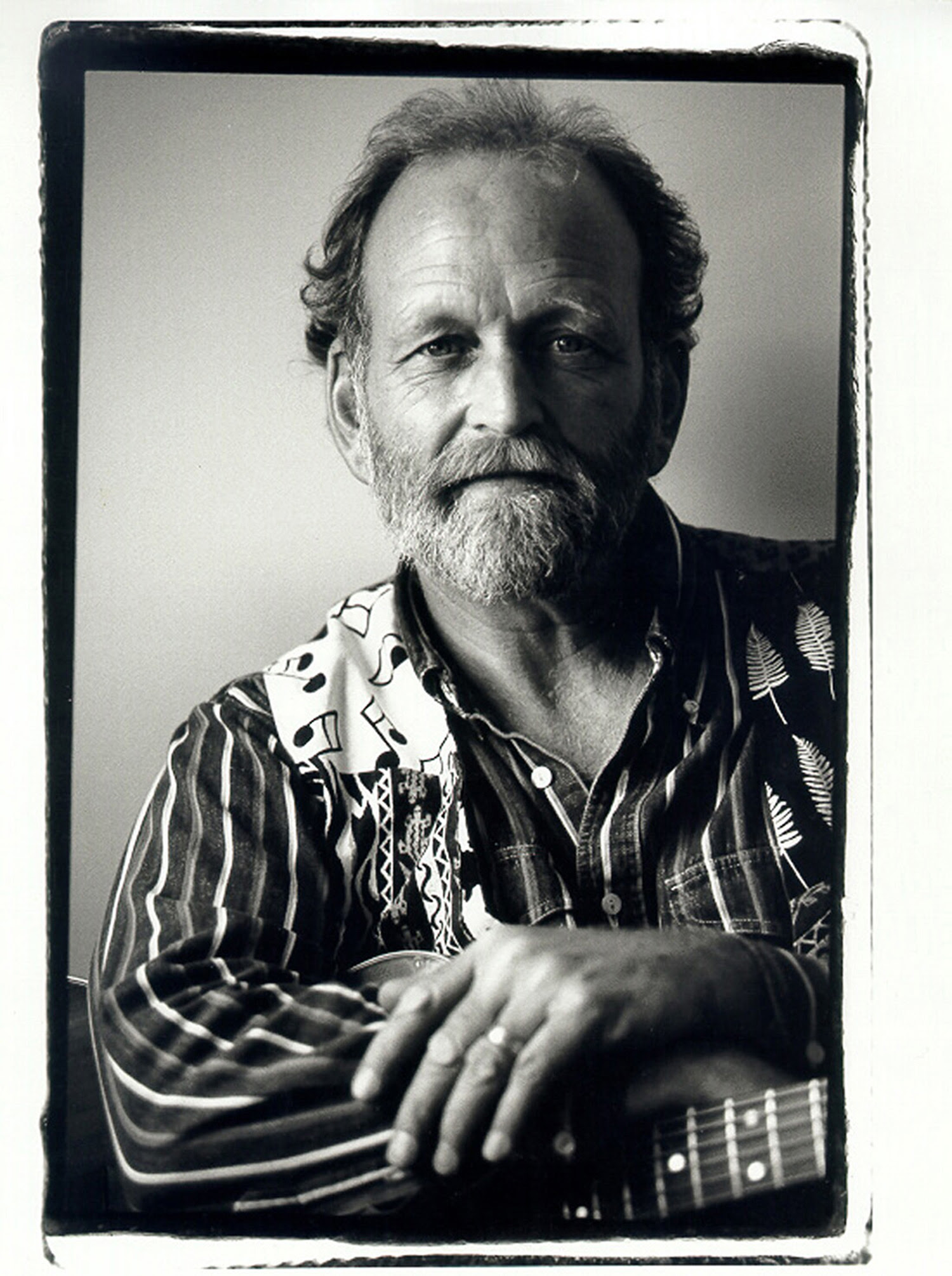 NEWS RELEASE
OLD TOWN HALL
*************************
The legendary Canadian folk singer VALDY will be making a stop on St. Joseph Island next month.

Valdy has been part of the fabric of the Canadian musical landscape for decades, traveling from coast to coast, performing in countless towns big and small and delighting and making friends of Canadians young and old alike.

A gifted storyteller, singer and songwriter, Valdy is best known for "Play Me a Rock and Roll Song".
He's released 14 albums in his career and won two Juno awards.
As one of Canada's most-loved performers and "the man with a thousand friends", this is one show every Canadian should see at least once in their lives.

Valdy will be performing as part of a fundraising event for the Old Town Hall Concert Series.
The event is taking place Saturday, May 24, 2014 at the Hilton Beach Community Hall.
A silent auction begins at noon, with the concert beginning at 8 p.m. (refreshments will be available)

Tickets are available online at oldtownhall.ca, by calling 705-246-0055, and they'll also be available at The Rad Zone (Wellington Square Mall) as of May 1st.

Order tickets online at OLDTOWNHALL.CA
*************************