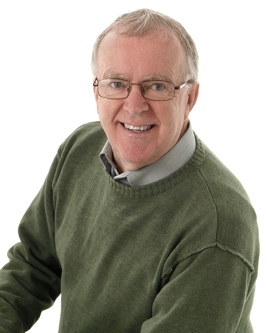 Recently SooToday.com reported on the news that former MP Tony Martin had been hospitalized after suffering from an apparent stroke.
SooToday.com received a statement Friday from his family regarding his recovery efforts to date.
The statement reads as follows:
"Tony continues his recovery. He and his family appreciate all the messages of support and the good wishes from across the community and across the country."
SooToday.com will continue to report as more information becomes available.