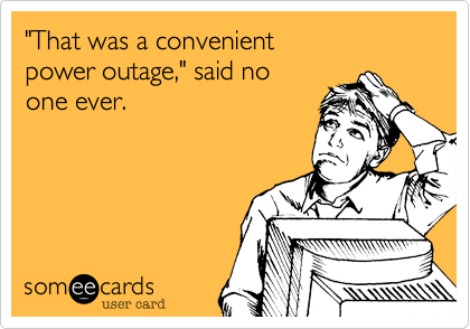 The PUC has offered an explanation to those in the east end of the city who may be waking up to find their clocks flashing 12:00.
A failed insulator on an overhead conductor reportedly caused an unplanned interruption in power in the early morning hours Saturday.

PUC reported that 1,386 customers were effected by the outage.

The area effected was Wellington Street East south to Queen Street, Brock Street east to Lake Street.

Power was reported to be off at 1:11 a.m. Saturday and restored to all customers by 3:29 a.m.

If you are still without power call the PUC Emergency number at (705) 759-6555.