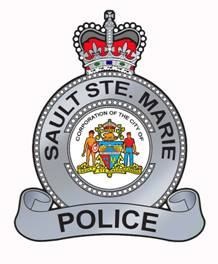 NEWS RELEASES

CITY POLICE
*************************
On January 14, 2014, at 4 a.m., City Police attended in the east end of the city regarding a domestic disturbance.

The investigation revealed that a 37-year-old male had assaulted his partner by allegedly punching her in the face.

As a result, he was arrested and charged with assault.

He appeared in Bail Court on this date.

*************************
A 42-year-old male was arrested by City Police officers earlier today and charged with domestic related offenses.

It is alleged he assaulted his common law spouse over a period of a few days earlier this month as well as committing another assault on her today.

It is also alleged that he caused mischief by damaging her couch.

He was also charged with three counts of breaching a probation order he is on with relation to his common law spouse.

The male will be appearing in Bail Court tomorrow.
*************************