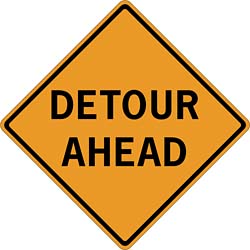 Avery Construction has asked us to advise our readers that Albert Street will be closed to traffic between Hudson Street and Toronto Street beginning on Monday.
it will be closed for three days, re-opening early Thursday morning.
A detour will be available.
*******************************************
More SooToday.com headlines
SooToday.com has way more news than local reports...
To read our daily National News coverage, please click here.
To view our sports headlines, click on this.
Try out our new giggle-fest, with Daily Comics by John Hawkins here.