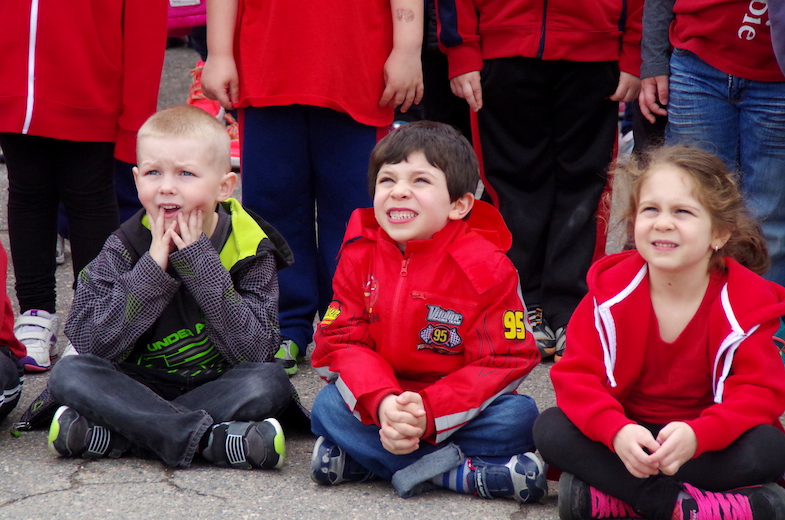 Students at St. John Catholic school gathered outside for a year-end photo for one last time on Thursday.
The ageing 60-year-old building will close at the end of the school year due to low enrolment, with students moving to Our Lady of Lourdes in the fall.
St. John's principal, Roseanne Lamon, said the photo shoot was an emotional one for staff, students and parents.
Students have been involved in transition activities with their counterparts at Our Lady of Lourdes throughout the year.
"Kids are adaptable. They'll do fine. Parents, I think, have a harder tie letting go," said Lamon.
Lamon herself will retire at the end of the year, marking the end of a teaching career that began in 1976 at St. John.
She has been principal at the Churchill Avenue school for the last three years.
"I started here and ended here. This was always home to me," Lamon said.
Previous students and staff are invited to say farewell during a come and co scheduled for June 5th from 5-8 p.m.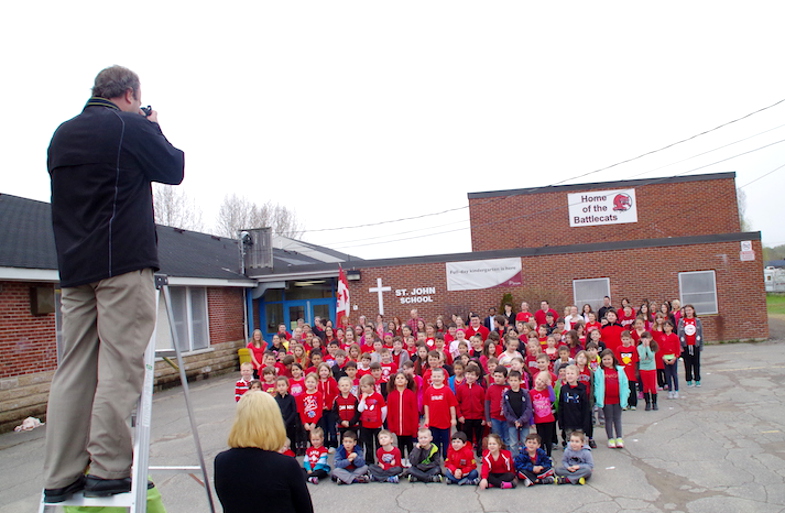 (PHOTOS: Students pose for a school photo outside St. John Catholic school on Thursday. SooToday.com/Michael Purvis)