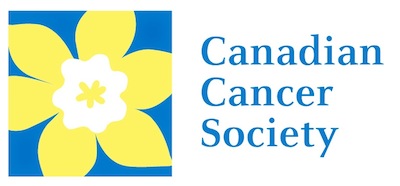 NEWS RELEASE
CANADIAN CANCER SOCIETY
**************************
On Saturday September 13, 2014 the inaugural Canadian Cancer Society's Muddy Moose Charge event will take place at Searchmont Resort.
The Muddy Moose Charge participants will run, climb and crawl on this fun 5km mud run with obstacles.
A 'Muddy Calf Charge' course for kids will also be offered.
Spectators are welcome to come and join the mud-filled day of fun, with music and festivities following the event.
The registration fee is $60 per person with five members per team; each team is asked to raise a minimum of $1,000 for the Canadian Cancer Society in support of Pediatric Cancer Research prior to the event.
Participants can rise to the challenge of completing the obstacle course while supporting an amazing cause.
The registration fee for the 'Muddy Calf Charge' course (for 13 years of age and under) is $40.
Stay tuned for more event information!
Are you interested in volunteering for this event?
Please contact Carly Brown at the Canadian Cancer Society at cbrown@ontario.cancer.ca.
For event sponsorship opportunities, please contact Lori McDonald at 705 253-4781 or lmcdonald@ontario.cancer.ca
About The Canadian Cancer Society
The Canadian Cancer Society is a national, community-based organization of volunteers whose mission is the eradication of cancer and the enhancement of the quality of life of people living with cancer.
About Searchmont Resort
Located 48 km north of Sault Ste. Marie, Searchmont Resort is a premiere ranked, regional training and recreation facility with high quality mountain terrain, amenities, events and entertainment.
With caring, knowledgeable staff and quality service, Searchmont Resort supports a healthy, active lifestyle by providing winter recreation for families, sports enthusiasts and competitive athletes of all ages.
Searchmont Ski Association Inc. (SSAI) is a not-for-profit organization that owns and operates Searchmont Resort.
**************************