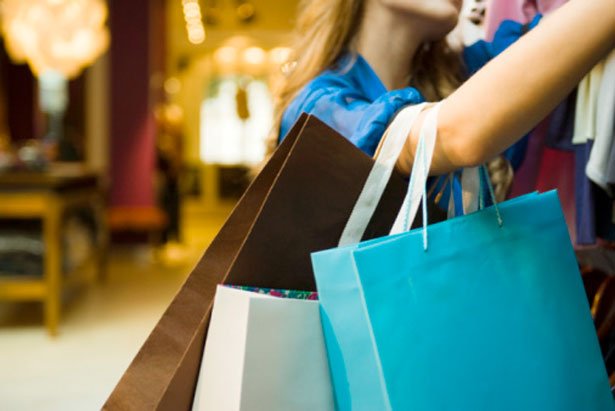 NEWS RELEASE
CANADIAN RED CROSS
*******************************
Today at the Walmart Supercentre on Great Northern Road, a contingency of Red Cross volunteers will participating in "National Bagging Day".
A Red Cross volunteer may be bagging your Walmart purchases to bring awareness to the Walmart Campaign and to say thank you to our loyal donors.

This event is taking place as part of a three-week in-store fundraising campaign in support of domestic Red Cross disaster relief operations.
The campaign, which runs from August 7-29 in Walmart stores across the country has an ambitious goal of $3 million, of which over $700,000 are matching funds from Walmart.
Your donor dollars stay locally to assist with local disasters.

The Disaster Management Program assists in situations ranging from individual house fires to larger situations like floods that disrupt entire regions.
We provide vital assistance to ensure basic needs are met, including shelter, food, and clothing.

This campaign relies heavily on the Walmart cashiers and customers working together to secure a donation of a $1 or more at the till.
The Canadian Red Cross appreciates the Walmart staff that support this campaign, and of course the generous donations from the public.

This is the largest fundraiser for the Disaster Management Program in Canada, but all money raised locally, stays locally.
Please support this year's campaign!

For more information, please contact: Shelly Pascall, Disaster Management Coordinator - 705-759-4547
*******************************