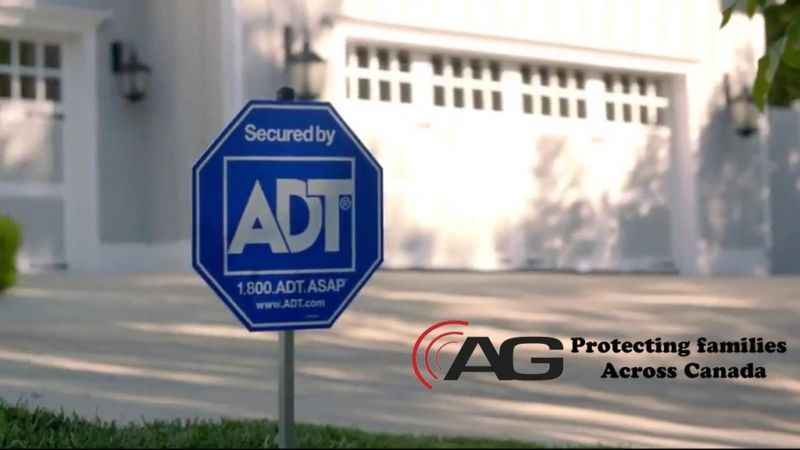 NEWS RELEASE
ALARM GUARD
SECURITY SERVICES
*************************
The demand for security systems has increased over the years.
We see awareness everyday from the police and media about break and enters, home invasions, vandalism and assaults.

Over the summer of 2013, Alarm Guard Security Services expanded in Sault Ste Marie.
Alarm Guard is ADT's largest dealer in canada.
In 2013 Alarm Guard ran a summer promotion that involved sending employees door to door.
The promotion created several jobs in the Soo by hiring local people for administration, installations and sales.

The promotion was a huge success and they are back to run the program again.
Like last year Alarm Guard will run a summer promotion that will send employees door to door.

Unfortunately door to door scams have existed in the past and Alarm Guard wants to avoid any confusion with door to door scams.

To avoid confusion, it is important to be sure that the person at your door is credible and has all of the proper identification and work attire.

Here are some things that all of Alarm Guard's employees carry with them while they are working
Company issued uniform
Visible company issued ID badge
Company and package information in binders
Recent Police background check
Security and safety is Alarm Guard's top priority.
AG's employees go through extensive training and background checks to ensure customers have a quality experience they can trust.
*************************