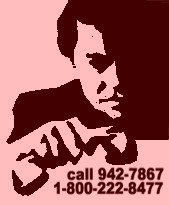 NEWS RELEASE
CRIME STOPPERS
*************************
Are you tired of thieves helping themselves to things that don't belong to them, and robbing our community of valuable resources?
If so, help us put an end to this crime.
On the 27th of December 2013 in the early morning hours, the Sault Ste. Marie Police Service received a report of theft of an International flatbed truck and welder.
The vehicle was observed being driven through a facility gate on camera at Essar Steel towing a welder with the number 23 marked on the equipment.
On December 31 the truck and trailer were located but the welder still remains outstanding.
The welder is described as a Lincoln Electric Vantage 500 valued at $17,000.
January is Crime Stoppers month and we are offering double rewards for information that leads to an arrest in solving this crime.
Call us at (705) 942-7867 or 1-800-222-8477.
Type your tip through our website at www.saultcrimestoppers.com or text the keyword SSM along with your tip to 274637.
*************************