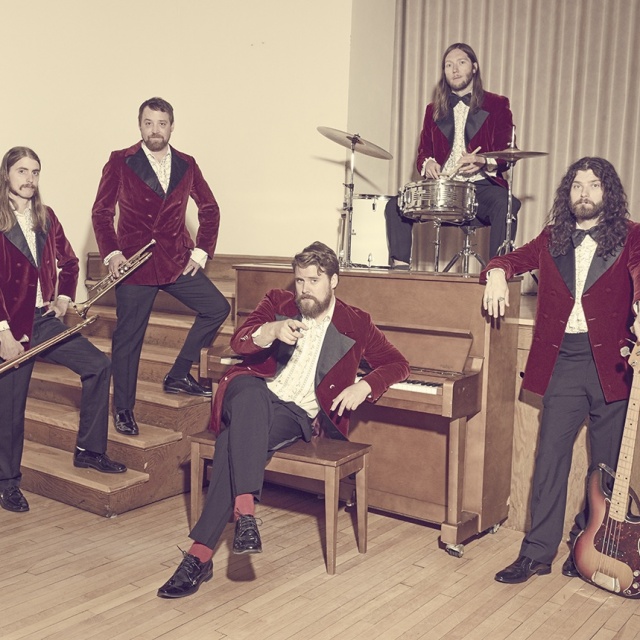 The band The Sheepdogs will stop in Sault Ste. Marie as part of its cross-Canada tour early next year.
The Canadian rockers will play Mill Square on February 8, according to the tour listings on their website.
Other Ontario dates include Sudbury on February 7, Toronto on Feb. 5 and Thunder Bay on Feb. 10.
The Machine Shop at Mill Square has scheduled a concert announcement tonight at 8 p.m.
(PHOTO: www.thesheepdogs.com)