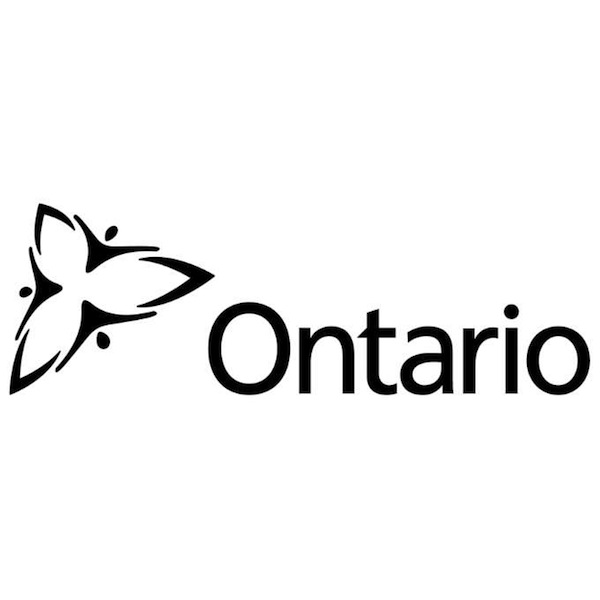 NEWS RELEASE

GOVERNMENT
OF ONTARIO

*************************
New mine opens near Sudbury

Ontario helping to create jobs and promote economic growth in the North

This week, Premier Kathleen Wynne celebrated the official opening of Ontario's newest mine near Sudbury, which is creating about 200 new jobs in the region.

Totten Mine is Vale's sixth mine in the region and its first in the Sudbury Basin in more than 40 years.

Totten Mine uses state-of-the-art technology, such as a wireless underground communication system, to achieve the highest standards of safety in producing copper, nickel and precious metal ores.

It also features industry-leading environmental design features, including three water treatment plants.

Ontario supported the opening of the mine by guiding Vale and its consultants through the Mining Act process and co-ordinating consultations with environmental agencies and Aboriginal communities to ensure this development benefits everyone.

Helping businesses grow is part of the government's economic plan to create jobs for today and tomorrow.

The comprehensive plan and its six priorities focus on Ontario's greatest strength - its people and strategic partnerships.

Quick facts
Vale has invested $760 million to develop Totten Mine. The project has employed more than 500 people during development.
With 42 mines currently operating in the province, Ontario is Canada's largest producer of non-fuel minerals and a global mining force.
Capital investment in new mining projects in Ontario has risen from $600 million in 2002 to more than $2.8 billion in 2013.
Ontario's mining industry supports more than 100,000 people across the province, directly and indirectly.
Quotes

"Vale's Totten Mine will be a big engine of economic growth in the North, creating good jobs people can be proud of. I want to thank Vale for supporting sustainability and respecting surrounding communities. I know this development will benefit this region for years to come." - Kathleen Wynne, premier of Ontario

"There is no question that Ontario is a world leader in mining, and with incredible partners like Vale who invest in our province and our people, our reputation can only grow stronger. When a new mine opens, it has an immensely positive impact on the regional economy, and every community surrounding it shares in the benefits. Congratulations to everyone involved in this historic opening." - Michael Gravelle, of Northern Development and Mines

*************************