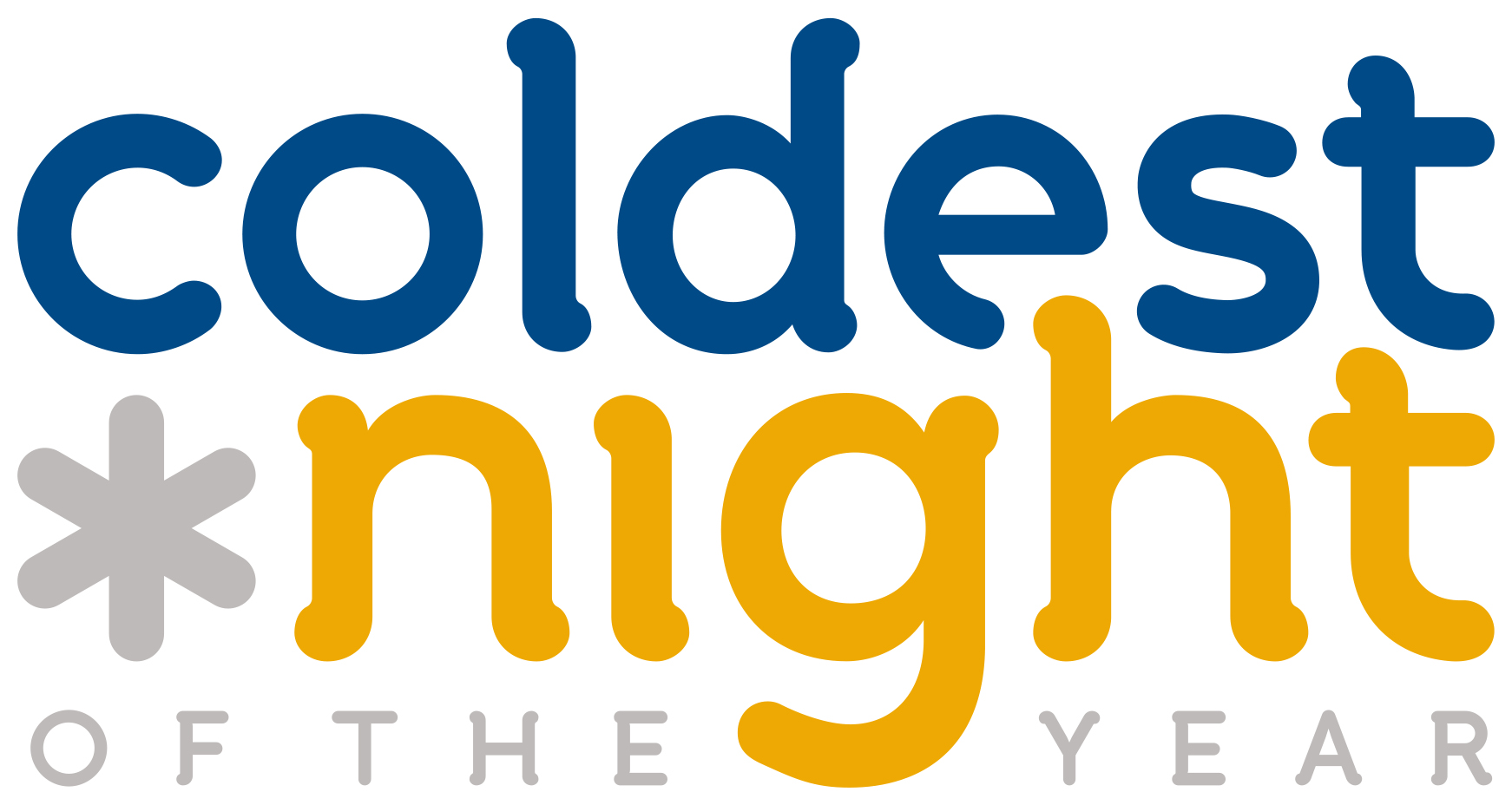 NEWS RELEASE
ST. VINCENT PLACE
*************************
A short walk for a big problem returns to the Sault for a second event

St. Vincent Place is encouraging Sault Ste. Marie residents to bundle up and raise cold, hard cash for The Coldest Night of the Year (walk).
A family-friendly winter fundraising event for Sault Ste. Marie's homeless, hungry and hurting, the walk takes place on the evening of February 22nd, 2014.

Taking part in the Coldest Night of the Year will help participants understand the experience of surviving on the streets during a cold Canadian winter, while raising funds to aid the work of St. Vincent Place in providing much-needed support to members of our community.
Coldest Night walks will be taking place on the same night in an anticipated 65 cities from coast to coast.

The Sault Ste. Marie walk begins and ends at St. Vincent Place, located at 222 Albert Street East, where walkers will register, turn in the results of their fundraising efforts, and return at the end of the evening for a warm celebration meal.
Donning iconic gray toques, participants will walk a 2 km, 5 km or 10 km route, and will warm up with toasty drinks at rest stops along the way.

This is St. Vincent Place's second time taking part in the Coldest Night of the Year, and they're aiming to raise $50,000 for their work with the homeless in Sault Ste. Marie.
An expected 250 walkers and 25 teams, including staff and friends of St. Vincent Place are expected to brave the cold winter's night.
St. Vincent Place has been serving Sault Ste. Marie for ten years, and the boost in funds resulting from the Coldest Night of the Year will benefit their clients in a time of the year known historically for low levels of giving.
For further information about the exciting event, contact:
Jennifer Sarlo, Event Director
sarlojen@gmail.com
For National Event information, contact
Brian Carney, Executive Director
brian@blueseaphilanthropy.org
1-519-603-2250
www.coldestnightoftheyear.org
About St. Vincent Place Sault Ste. Marie

St. Vincent Place is a creation of the Society of St. Vincent de Paul for the community of Sault Ste. Marie in response to a call for an entity to provide shelter for men over 18 years of age.
St. Vincent Place is a non-profit organization, dedicated to assisting members of the community with basic needs and skill development.
The four components of the St. Vincent Place services are the men's shelter, food bank, soup kitchen and thrift store, located at 222 Albert St. East.