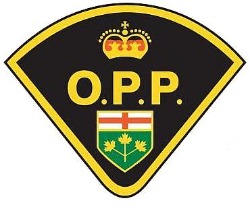 OPP NEWS RELEASE
*************************
CHAPLEAU - On January 13, 2014, at 9 p.m., officers from the Ontario Provincial Police (OPP) Superior East Chapleau Detachment were advised of a theft from a local store.
Police were advised that a number of lottery scratch tickets were stolen, valued at $130.
As a result of witness information and police investigation one male was arrested at 10:20 p.m.
Terence Saunders, 32, of Chapleau stands charged with theft under $5,000.
He is scheduled to appear at Ontario Court of Justice in Chapleau on March 19, 2014.
*************************